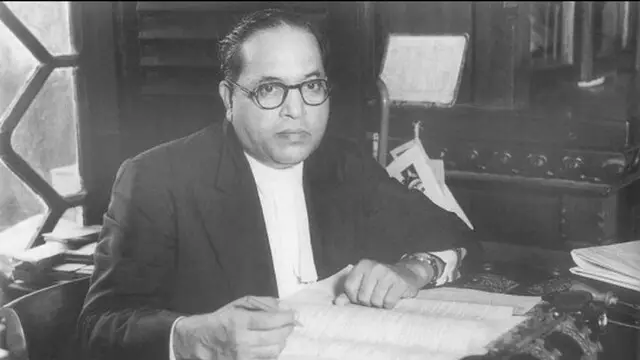 Ambedkar publicly converted to Buddhism in 1956 over 20 years after he declared his intent to convert. In the meantime, he studied other prominent religions and scrutinized them well. Unfortunately, Ambedkar died almost two...
---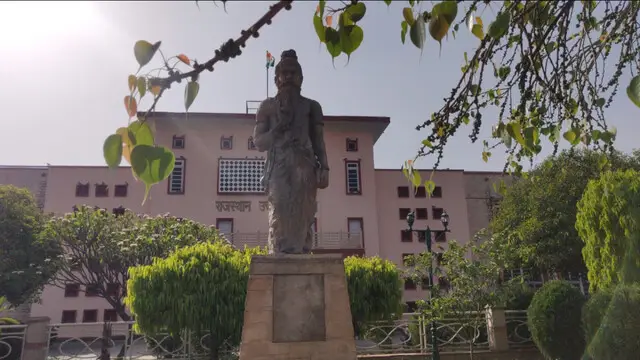 Ambedkar Jayanti: The Manu's statue holding Manusmriti in Rajasthan High Court has since many protests since its installation in 1989.
---
Today as the world celebrates the birth anniversary of Dr BR Ambedkar, more popularly known as Babasaheb Ambedkar, here are a few films that have been made about his life over the years.
---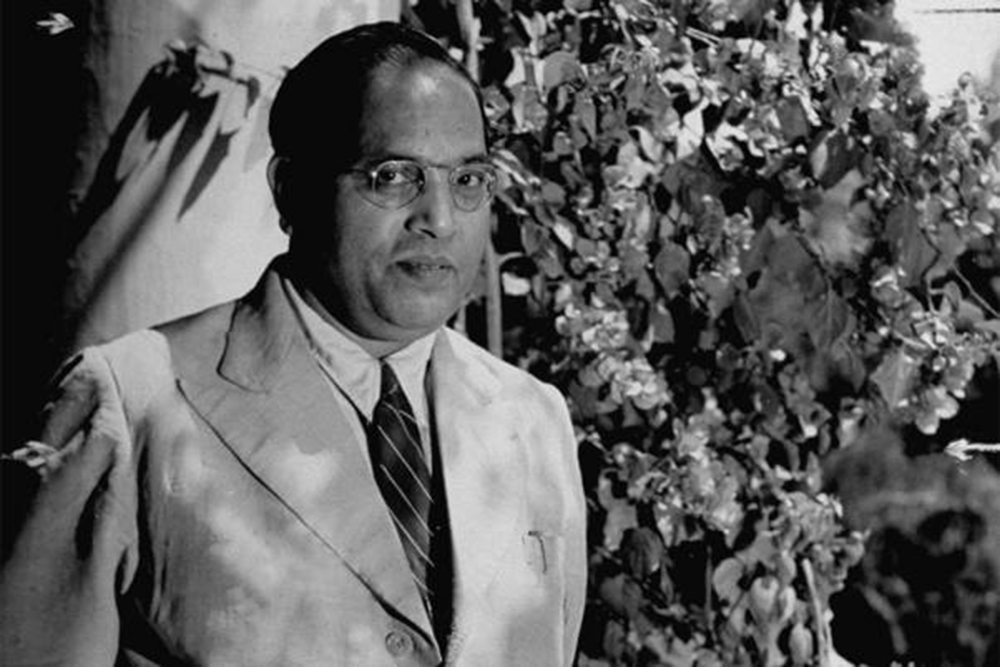 Babasaheb Dr BR Ambedkar gave India its strongest pillar of strength - our sacred Constitution, said Congress leader Rahul Gandhi.
---
The fragmentation within the Dalit community and the divisive strategies of mobilization used by the BJP has increased the vote share of the saffron party. This division helped the BJP obtain high seat and vote percentages...
---