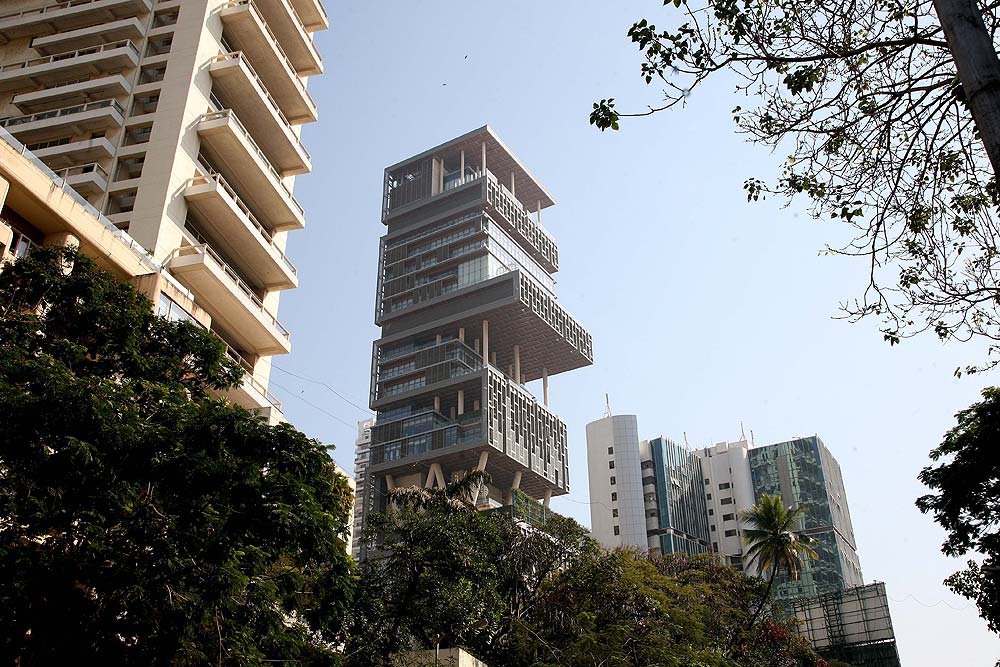 Gaur is the only accused in this high-profile case to get bail. He is accused of procuring SIM cards for prime accused and former Mumbai police officer Sachin Waze.
---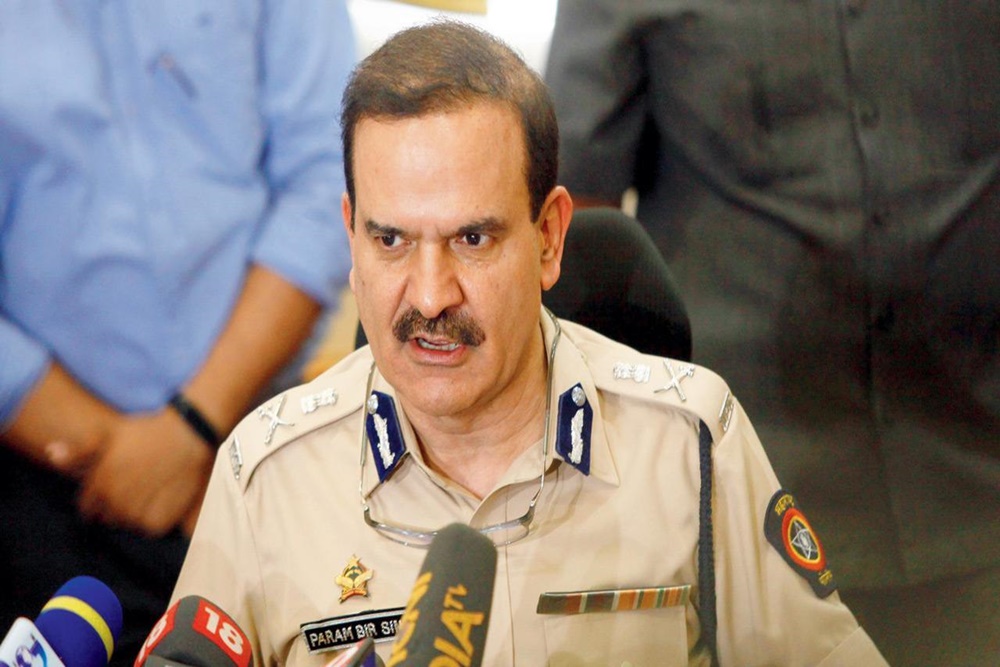 Param Bir Singh was shunted out to Home Guard after (now dismissed) police officer Sachin Waze was arrested in the case of the car found near the Ambani residence.
---
Police officer Bhimrao Ghadge has sent letters to Chief Minister Uddhav Thackrey, state Home Minister Dilip Walse Patil, and state Director General of Police (DGP) demanding police protection.
---
The woman also told the NIA that she was not aware of the source of Rs 1.25 crore that was credited to the current account of a firm, of which she was made a director by Sachin Waze.
---
NIA says he had role in Mansukh Hiran's killing
---
Police inspector Bhimrao Ghadge in his complaint had made a series of allegations of corruption against Param Bir Singh and other officers
---
The notice was issued in the extortion case registered at the Thane Nagar Police Station against Singh, a former Mumbai Police Commissioner, and 27 others on July 30 on a complaint of businessman Ketan Tanna.
---
Sunil Mane in the past has faced several internal inquiries including one in a case where allegations were made against him for seeking a bribe by an accused in the case.
---