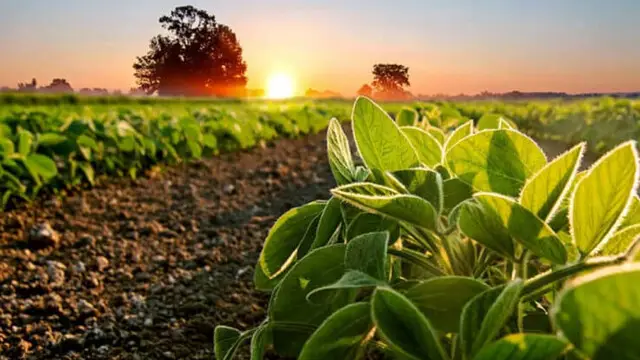 The scheme, approved by the Cabinet Committee on Economic Affairs (CCEA) chaired by Prime Minister Narendra Modi, will also facilitate PACS to diversify their business and undertake multiple activities and services
---
In India, construction of new greenhouses is heavily subsidised. Government also provides support to farmers and horticulturists in growing safe food products.
---
Experts agree there are advantages in taking up greenhouse farming but also add a word of caution.
---
The exports stood at $15.97 billion in the ten-month period a year ago. Export of rice was the top forex earner at $7.7 billion during the period under review.
---
As the state celebrates its Golden Jubilee year, the government has proposed a Rs.550-lakh programme to conserve indigenous seeds varieties
---
Use of sustainable farming practices has rejuvenated soil fertility, increased water retention and has led to growing of healthy foods
---
Aquaculture is a traditional activity in Southern Asia Region, particularly the Indian subcontinent. The earliest examples of aquaculture were raising fish in homestead ponds primarily for family consumption.
---
Platinum Arowana, a freshwater ornamental fish, holds the record for selling at US$ 4,00,000. Yes, four lakh dollars for just one small animal!
---