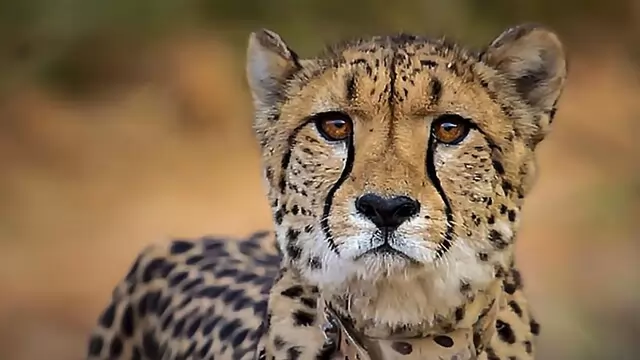 Nine cheetahs died in Kuno National Park since March this year. Each of the cheetahs has been equipped with radio collars, allowing wildlife authorities to track their movements in real time through satellite...
---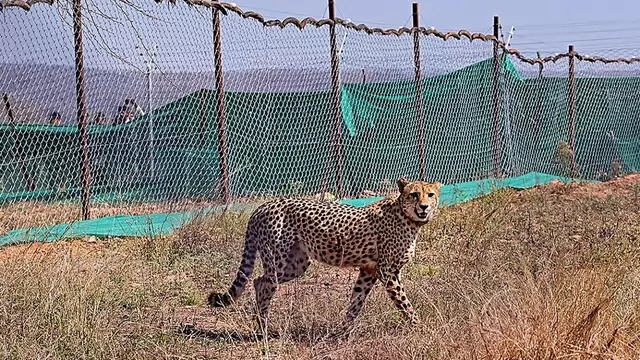 Union Forest Minister Bhupender Yadav announced the study tour for the officials involved in the cheetah revival plan to South Africa. Six cheetahs have died in the Kuno National Park so far.
---
Cheetahs were favoured in the Mughal age as hunting companions. However, cheetahs began to be hunted under the British and were driven to extinction.
---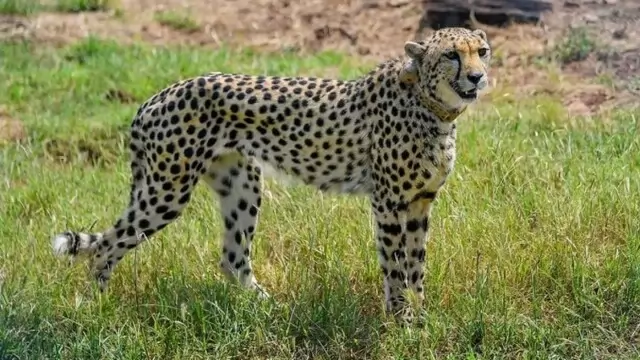 The last African cheetah, Nirva, in the wild in Madhya Pradesh's Kuno National Park has been missing for almost a month. The ninth cheetah, Dhatri a female, out of the 20 cheetahs brought from South Africa died on August 3...
---
Last week, eight cheetahs from Namibia were reintroduced into the wild in India after they were translocated from Namibia. These big cats were brought from abroad and were brought to Gujarat's Sakkarbaug Zoo in March 2009,...
---
Cheetah was declared extinct in India in 1952. The last cheetahs are believed to have been hunted in the late 1940s.
---
Nine cheetahs out of the 20 brought from South Africa last year have died in less than a year. In May this year, an 11-member dedicated team of foreign experts was set up under the Union Ministry of Environment to look into...
---
The government of India declared cheetahs extinct in 1952
---