The move will also help the Indian diaspora in Singapore, especially migrant workers and students, through the instantaneous and low-cost transfer of money from Singapore to India and vice-versa
---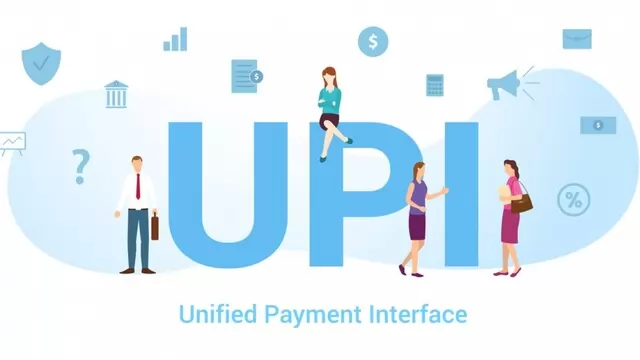 The National Payments Corporation of India (NPCI) has permitted the transfer of funds between NRE accounts and other permissible accounts endorsed under FEMA regulations.
---
Das said a customer will create a payment mandate against a merchant by blocking funds in his/her bank account for specific purposes which can be debited, whenever needed
---
Linking credit cards to make UPI payments is a game changer in digital payments as it offers the benefits of both credit cards and UPI, according to experts. Read on to find more.
---
During the month, 782 crore transactions in volume terms were done on the platform, which was launched in 2016
---
The Reserve Bank of India (RBI) has announced two consumer-centric development updates related to Unified Payment Interface (UPI) and Bharat Bill Payment System (BBPS). Know what those are.
---
The incentive scheme will facilitate a robust digital payment ecosystem while promoting RuPay Debit Card and BHIM-UPI digital transactions
---
Despite the availability of QR codes, UPI, and other payment solutions, cash is still the dominant as well as the go-to payment mechanism in certain transactions because of its convenience, including high-ticket real estate...
---