After India, Ukraine suffered through 22 shutdowns imposed by the Russian military during its full-scale invasion and occupation. Iran followed with 18 shutdowns, breaking its own annual shutdown record
---
If Zelenskyy does come to the UN, it would be only his second trip outside Ukraine since the invasion. He made a surprise visit to Washington on December 21 to meet his most important backers in the war against Russia —...
---
In an interview with Outlook Editor Chinki Sinha, Ukrainian poet Boris Dralyuk talks about a poet's role in a war
---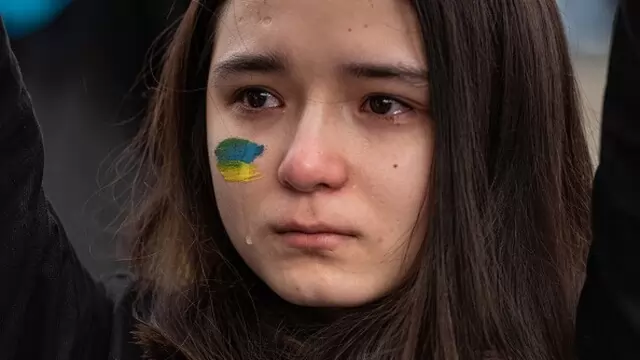 In the Russia-Ukraine war, there are three belligerents: Russia, Ukraine, and the US-led NATO. There are two wars: One between Russia and Ukraine, and the other between NATO and Russia, or more accurately,  between US and...
---
A DJ duo, ProBass and Hardi, is creating song and music to support and enable Ukrainian fighters and volunteers to maintain high morale in times of war
---
With their team not having made the finals this year, many Ukrainian soccer fans are throwing their support behind European countries that have backed Ukraine's fight against Moscow's forces.
---
So far, United States, Britain and Ireland are among nine other nations that have boycotted the women's boxing event
---
In early November, a similar social media buzz took place when photographs went viral of Putin's hands showing strange marks and black colour.
---