Keeping impending disasters in mind, people-centric disaster adaptation must be the way forward
---
A 7.3 magnitude earthquake struck southern Turkey, near the border with Syria in the early morning of February 6 followed by several aftershocks, killing over 40 thousand people.
---
Turkey has ceased rescue operations in all provinces affected by the recent massive earthquake, except for the two provinces that were hit the hardest
---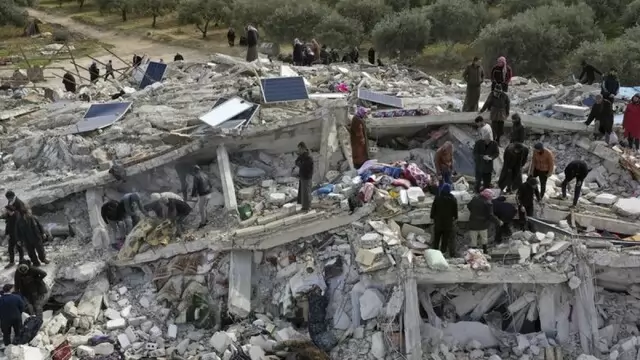 AFAD, Turkiye's disaster management agency, said that close to 10,000 aftershocks have hit the region affected by the quake since February 6
---
The Turkish president confirmed that the earthquake has left 8 people Injured, as per a BBC report. Hatay mayor, in Southern Turkey, also confirmed that people are trapped under rubble after the latest earthquake.
---
India sent six tonnes of relief materials, including life saving medicines and medical items, in a transport aircraft of the Indian Air Force (IAF) to Syria which was also hit by the earthquake
---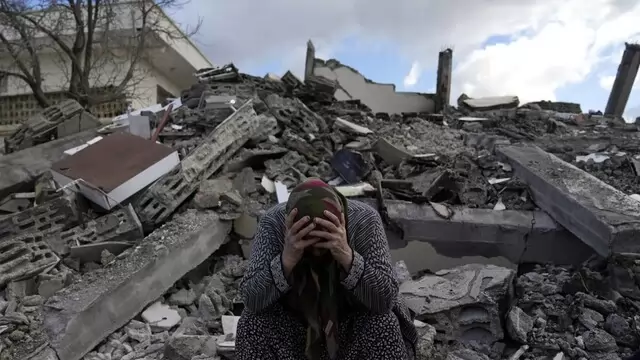 A 5.3 magnitude earthquake that hit Turkey again on 25 February 2023, was the third in a row in the Turkey-Syrian borders this month that has claimed over 40 thousand lives so far
---
Rescue workers continue to pull living people from the damaged buildings but hope has started to fade amid freezing temperatures more than three full days since the quake hit on Monday.
---