Mikhail Gorbachev, Russian Nobel Peace laureate and the final leader of the Soviet Union who ended the US-Cold War, passed away after prolonged illness at the Central Clinical Hospital in Moscow. He was 91.
---
Ukraine Crisis: The buildup of an estimated 100,000 Russian troops near Ukraine has fueled Western worries of a possible offensive.
---
US Deputy Secretary Wendy Sherman had said her Pakistan trip was to 'consult deeply on how we see the changing circumstances, given the change that has taken place in Afghanistan'.
---
Alexander Lukashenko has surrendered the sovereignty of his own state without a single shot being fired on its territory and it was the first of the many dominoes to fall in this international fallout.
---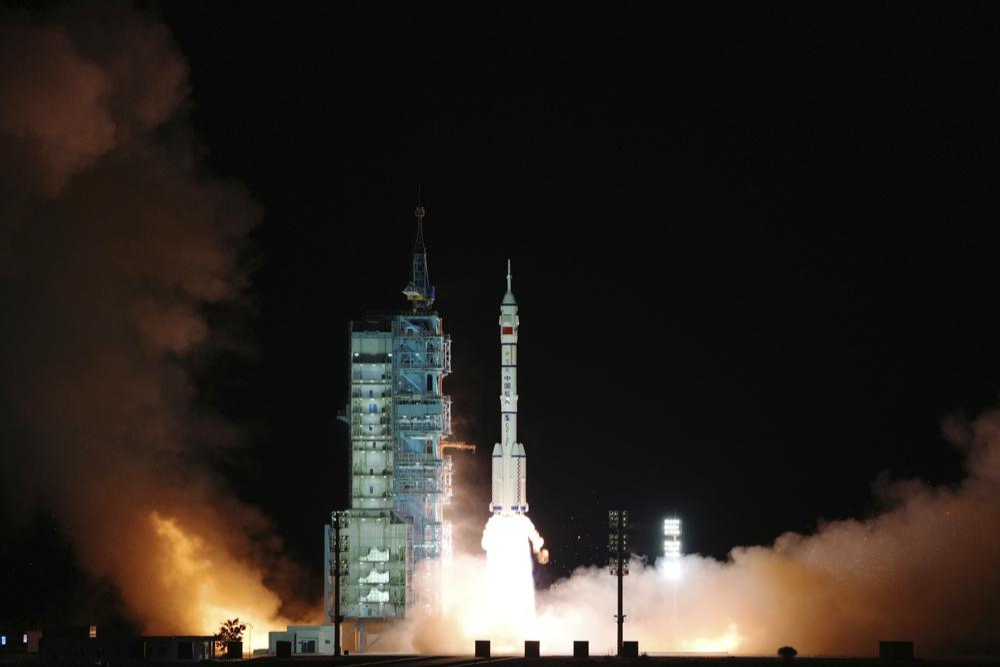 China's military-run space programme plans to send multiple crews to the station over the next two years to make it fully functional.
---
Ukraine celebrated its independence day on Tuesday with a military parade and massive festivities in the capital Kyiv.
---
Even as tales of bravado ring from the streets of Kyiv, another battle has been raging in cyberspace — should supermarkets and restaurants change 'Chicken Kiev' to 'Chicken Kyiv'?
---
Prime Minister Mikhail Mishustin is touring Russia's Far East and Siberia this week, and the Kuril Islands were his first stop on Monday
---