Modi prayed for a long and healthy life of Soundararajan. 
---
Soundararajan, who flew down to Puducherry from Telangana said she had written to the Centre on the developments. "I keep sending reports to the Centre on several developments in Telangana every month," Tamilisai noted.
---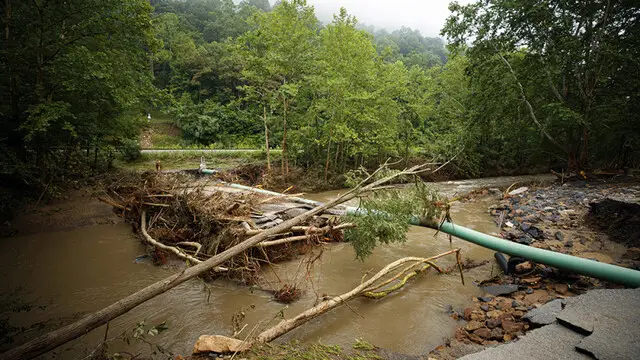 Addressing reporters in Yanam, an enclave in Andhra Pradesh belonging to Puducherry, the Lt Governor said that money and distribution of rice would be part of short-term measures of the government.
---
Rao on Sunday visited a private super-specialty hospital here following abdominal discomfort and a small ulcer in the stomach was found during medical tests, the hospital said.
---
Soundararajan emphasised that she would not like to seek her rights only because she is a woman. Her idea is not to find fault with anybody but the high office of Governor should be respected, she said, adding that she...
---
Speaking to reporters on the sidelines of a function at a private college here, Soundararajan said the Centre was not taking talented people from Tamil Nadu in the ministry as there were no elected representatives in...
---