A retro-modern motorcycle with V-twin power and Japanese reliability sure sounds alluring, doesn't it? Here's why we think Suzuki should launch it in India
---
What are the alternatives to the mid-capacity CBR?
---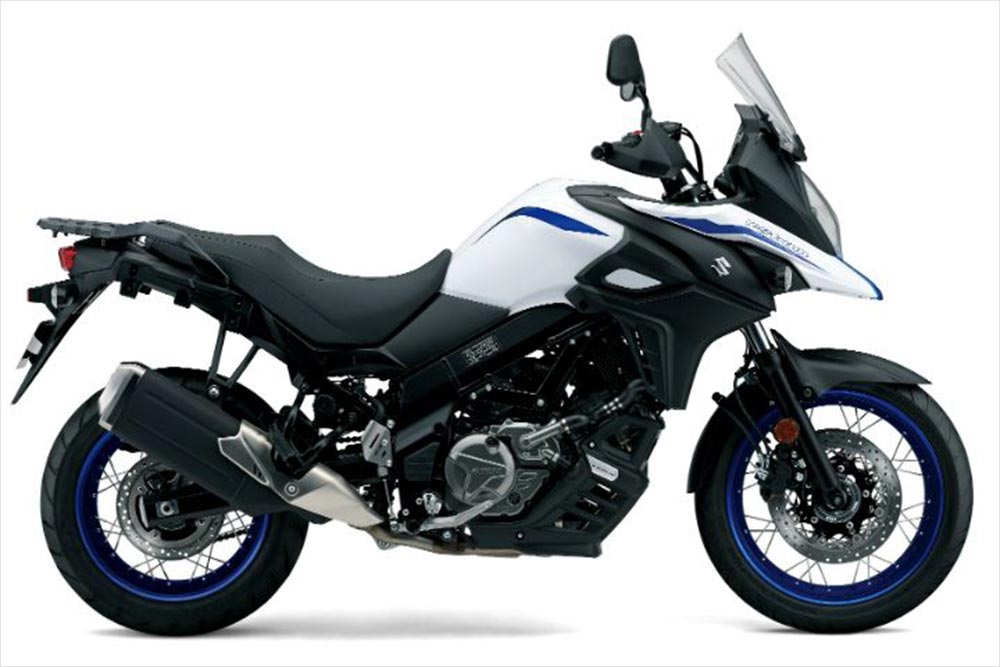 Now gets new graphics and more
---
2020 iteration model gets new colours and a bunch of off-roading goodies!
---
Benelli's ADV bikes now command a small premium
---
The TRK 502 will be Benelli's first adventure tourer to hit Indian roads
---
Apart from fully faired sports bikes and nakeds, you'll be surprised to find a couple of ADVs on our list!
---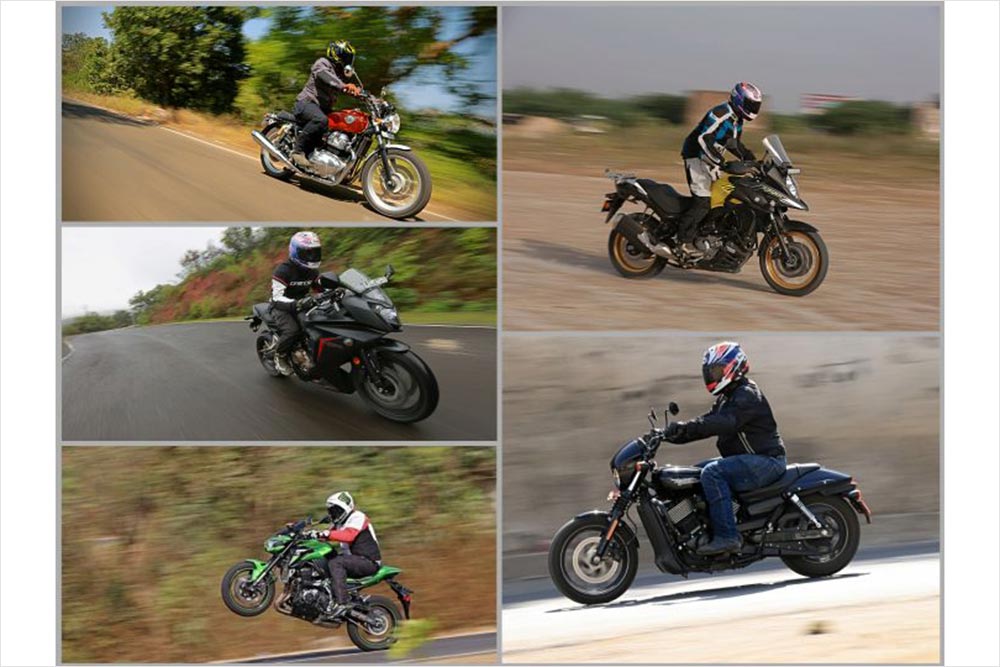 These bikes offer the most smiles per mile!
---