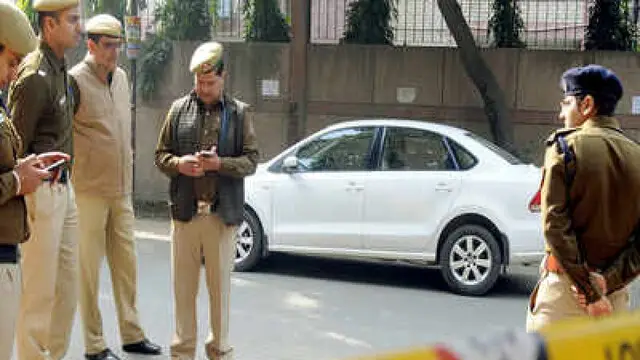 A head constable attached to the armed reserve police force, who was on security duty at the SSLC answer papers room at Adi Udupi High School in Udupi district, allegedly shot himself dead using his service rifle on Friday...
---
The deceased jawan was identified as Baburam Choudhury (41) from the 80th battalion of the BSF, a resident of Jodhpur in Rajasthan.
---
Amol Mane shot himself in the forehead at around 4:30 am and colleagues rushed him to Sassoon Hospital where he is undergoing treatment, the official said.
---
29-year-old Major Parvinder Singh was at his residential quarter inside the camp at Mahubal in Khari area of Banihal when he fatally shot himself with an AK assault rifle.
---