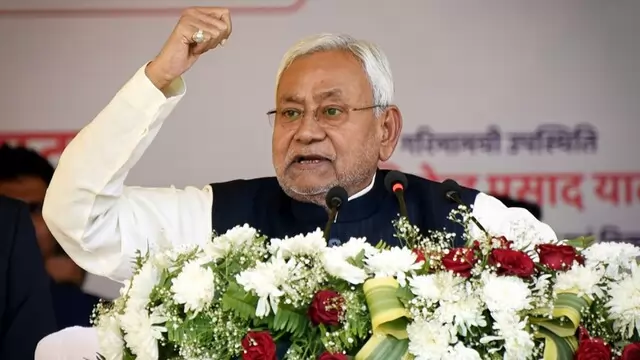 Concrete steps will be taken by the state government in this regard, Kumar said while interacting with sugarcane farmers here during his Samadhan Yatra.
---
Referring to the failures of a population control law in China's context, the Bihar CM said that one should take reference and understand the negative effects of such laws in a huge and populous country, Kumar said.
---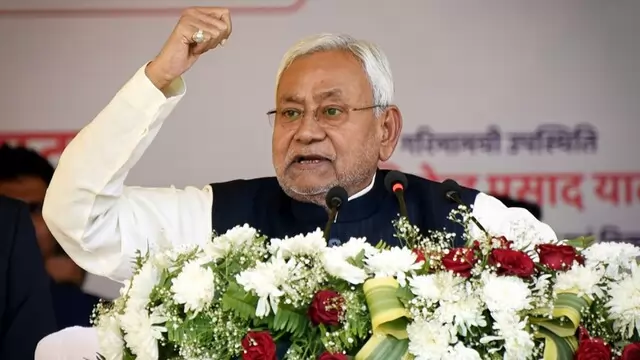 Talking to reporters here, during his ongoing 'Samadhan Yatra', Kumar said the project will meet the drinking water needs of the district.
---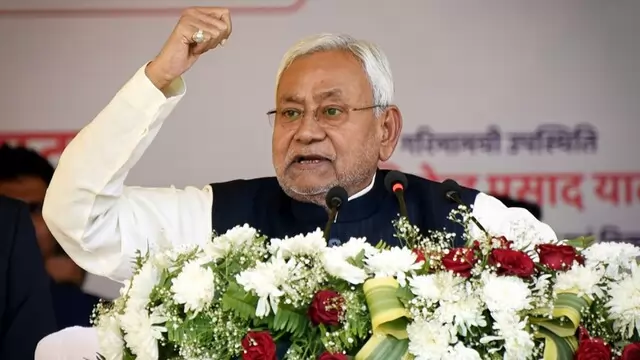 The JD(U) leader was replying to queries from journalists in Banka district, which he visited as part of the 'Samadhan Yatra' mass outreach programme.
---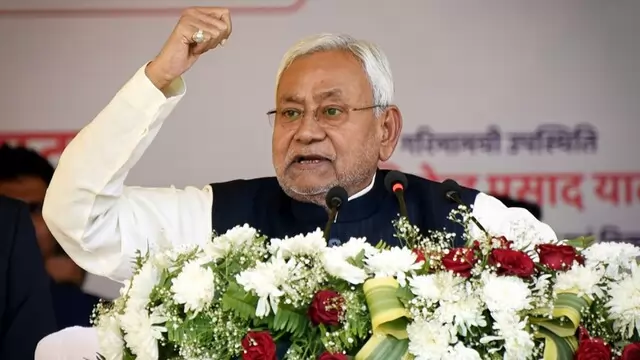 The Bihar Chief Minister expressed displeasure with the Centre's "refusal" to grant the state special category status on Wednesday.
---