In the 2010 murder of RTI activist Amit Jethwa, and granted Shiva Solanki, nephew of former BJP MP Dinu Solanki, bail pending hearing on his appeal, the Gujarat High Court has suspended the life sentence.
---
The 181 women helpline of the Delhi Commission for Women is serving as a round-the-clock helpline to receive complaints of threat and harassment from inter-faith and inter-caste married couples and provide assistance to...
---
The RTI response, which has now created an uproar, sheds light on the lack of privacy impact assessment of facial recognition technology used by Delhi Police to nab the accused. 
---
Applicants are invited to apply for positions as Information Commissioners at the Central Information Commission (CIC).
---
High-profile gangsters and criminals are also lodged in Tihar jail, including Olympic medallist Sushil Kumar, conman Sukesh Chandrasekhar and Kashmiri separatist leader Yasin Malik, among others.
---
Ladakh standoff: The eastern Ladakh border row escalated after the Galwan Valley clashes on June 15, 2020.
---
BJP said RTI queries regarding the obligatory treatment provided to the poor by the private hospitals that have received benefits from the government have been denied.
---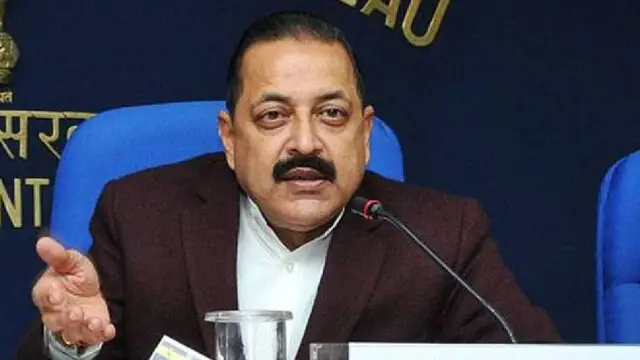 Union Minister of State for Personnel Jitendra Singh also said that all the states had been requested to explore the feasibility of implementing online RTI.
---