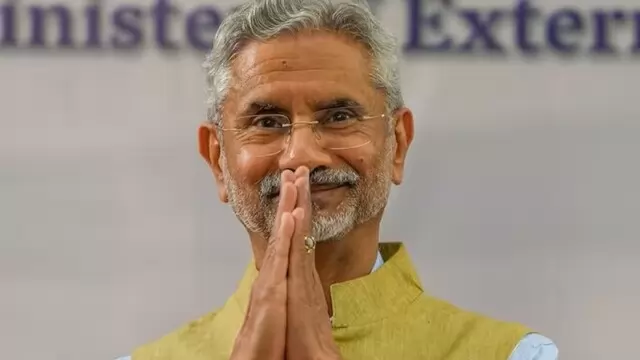 No nation can become developed without embracing technology and research and development, the minister said.
---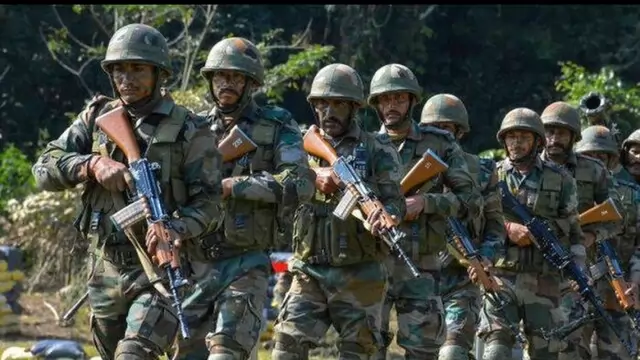 Of the 5.93 lakh crore Defence Budget 2023-24, the revenue component amounts to around 68 per cent, leaving fewer resources for military modernisation.
---
The agreement between the two sides was signed through the virtual mode in the presence of Lieutenant Governor Manoj Sinha and Navin Choudhary, principal secretary of agriculture production and farmers welfare department...
---
Samsung this year started manufacturing its premium Galaxy S23 series in India
---
The Joe Biden administration has further tightened technology export to Chinese technology industry, targeting semiconductor industry in the latest rules announced this month.
---
Nearly Rs 450-500 crore will flow towards R&D efforts with this, as the Budget has proposed to allocate five per cent of annual collections under the Universal Service Obligation Fund (USOF), to enable affordable broadband...
---
Lab grown diamonds are eco-friendly diamonds that are absolutely real, but at the same time planet friendly because they are not mined but instead grown above in labs in exactly the same way
---