Chief Minister Ashok Gehlot has given financial approval of Rs 265.64 crore for 15 works in this sequence, it said.
---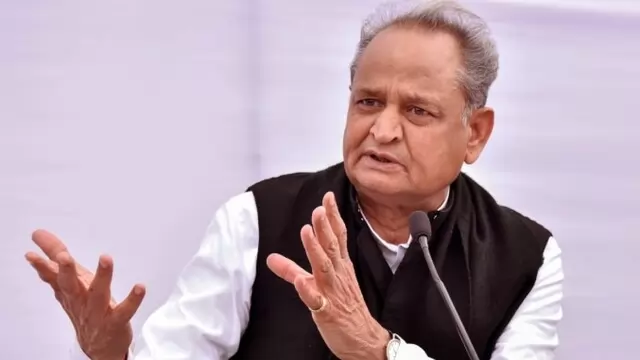 The board will prepare a plan for course material, heritage conservation, innovation, research work in various languages, national-international awards, lectures, poet conferences etc.
---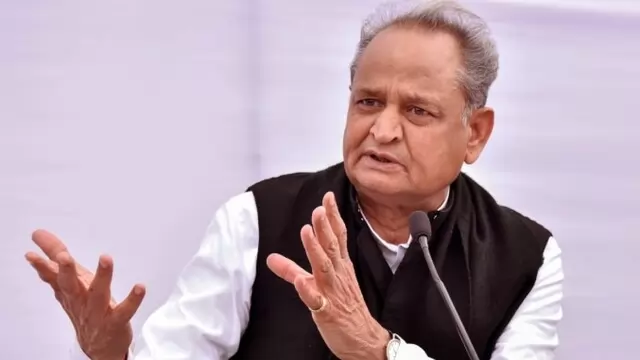 The chief minister has approved a proposal to expand facilities in 10 medical institutions by increasing 440 beds and creating 350 new posts there, it said. With the provision of additional beds, better medical facilities...
---
With this approval by Chief Minister Ashok Gehlot, water will now be available for micro-irrigation of 28,800 hectares of canal area in Dholpur, Rajkheda and Sepau, an official statement issued here said.
---
The state government has given many types of tax relief to the disabled people and has announced opening Baba Amte Divyang University in Jaipur for their higher education, Gehlot said.
---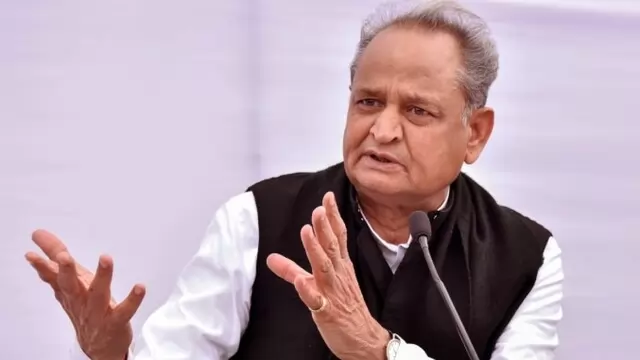 Sharma added that Pilot's move to organise the 'Jan Sangharsh Yatra' was his personal decision and the Congress high command is seeing how an atmosphere is being created against the state government. 
---
Shah recalled the year-old case at his rally in Rajasthan's Udaipur. Kanhaiya Lal, a tailor, was murdered on June 28 last year by two cleaver-wielding men, who had accused him of insulting Islam on social media.
---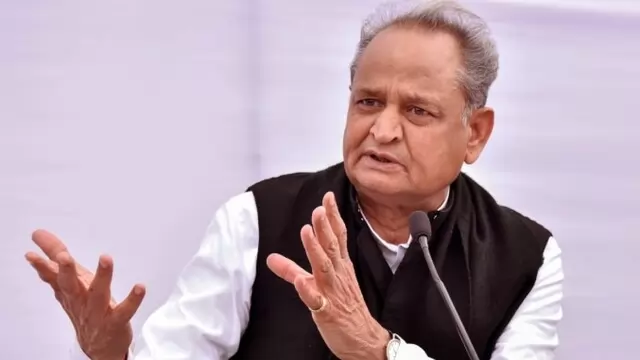 Addressing a gathering at an inflation relief camp in Ajmer, Gehlot said the state government is working with determination to uplift the common man. 
---