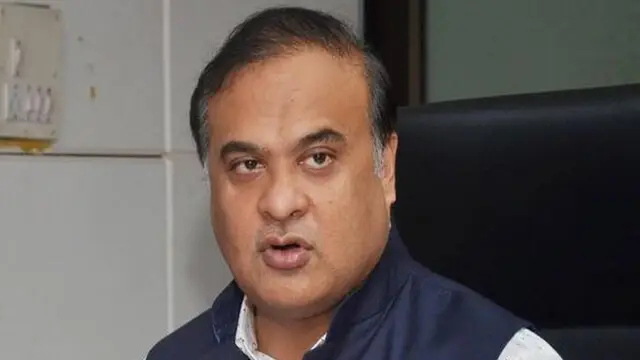 Assam: The state government started its crackdown on child marriage on February 3 with over 3,000 people allegedly linked with child marriages have been arrested so far and lodged in temporary jails.
---
Chief Minister Himanta Biswas Sarma had on Saturday asserted that the drive to end the social menace would go on till the next assembly polls, drawing flak of Opposition camps, which called the move a "hurriedly carried out...
---
Ahead of Republic Day, Haryana government on Tuesday granted special remission of 30 to 90 days in sentence to prisoners in the state.
---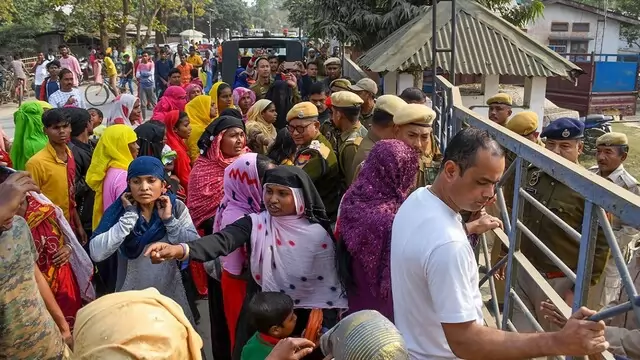 A total of 2,763 people have been arrested so far against 4,135 FIRs registered across the state, the Assam Police said in a statement.
---
Speaking to reporters, he said it is the failure of the state government which has been keeping quiet for the past six years.
---
If their rights are being violated only because of their gender, then it is the duty of the state to protect them, says Nirbhaya's lawyer Seema Kushwaha.
---
While accused from different districts have already been moved to the facility in Goalpara, another such temporary jail is coming up in Cachar as well.
---
Tihar is in the eye of a storm for alleged VIP treatment to influential prisoners after videos emerged in the public domain on November 19 showing AAP leader Satyendar Jain, who has been arrested on money laundering charges.
---