Personal Loans are lucrative funding options surrounded by myths. Here we bust them to help people make informed decisions. 
---
Experts say that apps like SNPL add more value to consumers since it instills the habit of saving and buying in the future rather than taking an instant personal or credit card loan.
---
A personal loan is a versatile loan that one can use for different purposes. Personal loans can be used for personal reasons; you do not need to explain or justify your requirements to anyone.
---
It is important to be cautious when you are checking your credit score online; otherwise, your data might get compromised. Read on to find more.
---
BankBazaar expects the momentum in retail credit growth to continue in 2023.
---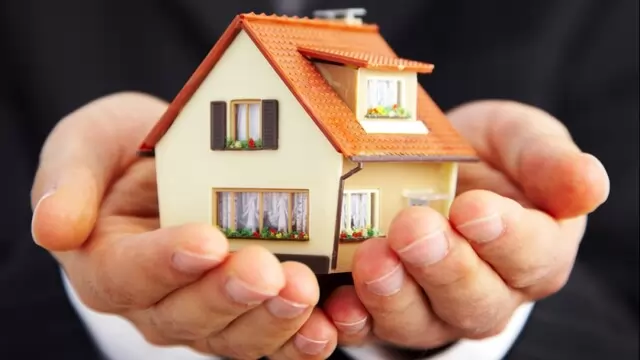 The housing market is cooling down and you might be tempted to finally take that leap of faith and invest in a home. But are you ready yet? Is this the right time to buy a house? Here's what you should ask yourself to...
---
Personal loan insurance is designed to safeguard the dependents of the policyholder from facing the brunt of liabilities in the event of an unforeseen calamity like untimely death, disability, sickness, unemployment, etc.
---
A home loan is a loan taken out by homeowners to buy, build, or improve the value of their home. It allows the homeowner to borrow money to cover the costs of renovating their home and is typically secured by the property...
---