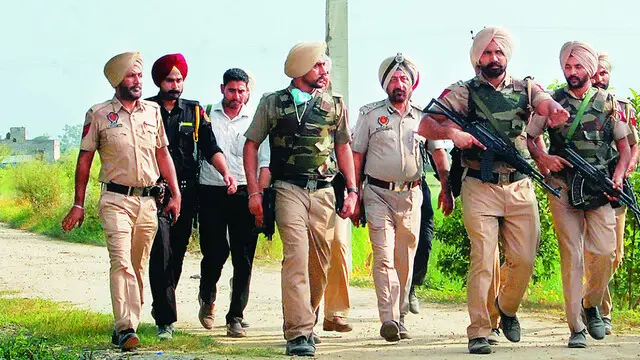 The official said the police had specific information that a consignment of arms, ammunition and drugs would be smuggled from Pakistan through a drone. The drone dropped the consignment inside the Indian territory on Friday...
---
China earlier had held a meeting with some South Asian countries on Covid-19 vaccine cooperation without the participation of India.
---
On November 26, 2008, 10 Lashkar-e-Taiba terrorists from Pakistan arrived in Mumbai via sea route and killed 166 people, including 18 security personnel, and injured several others during a 60-hour siege.
---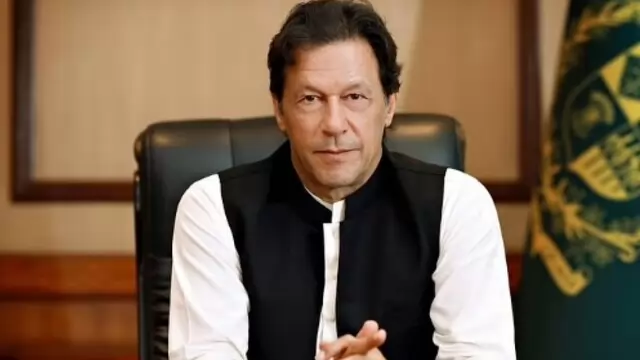 Pakistan: Khan, 70, claimed that this third shooter actually killed a person at the rally while trying to kill the would-be assassin.
---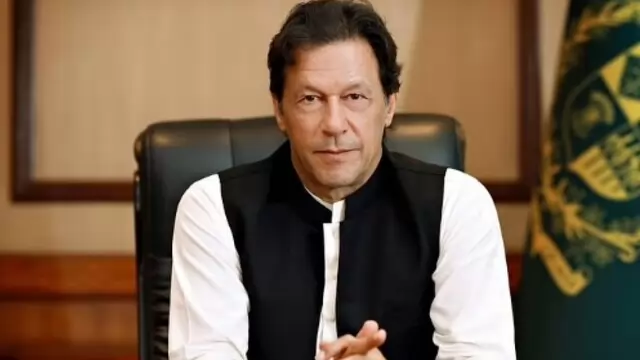 Pakistan: Imran Khan, 70, who is recovering from bullet wounds suffered during a gun attack on him on November 3, addresses his supporters in Rawalpindi to demand for fresh general elections
---
Former Pakistani Prime Minister Imran Khan has called for fresh general elections. He has said he would reveal his further strategy in Rawalpindi rally.
---
The latest raids and sealing of offices come as part of the ongoing crackdown on JEI which began soon after Pulwama suicide attack by Jaish-e-Mohammad fidayeen Aadil Dar which left over 40 CRPF soldiers dead.
---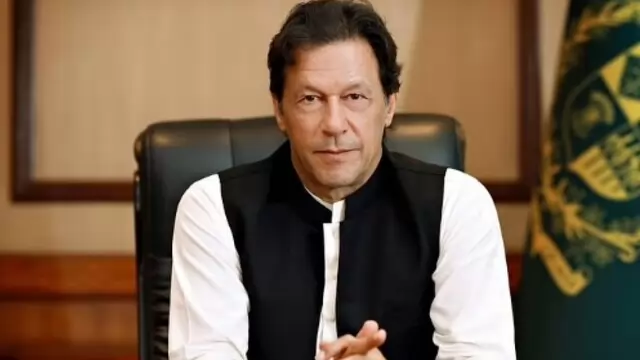 Pakistan President Arif Alvi had earlier met country's ousted PM Imran Khan in Lahore, over the appointments of the top military brass and held a 45-minute-long discussion.
---