On Sunday, Armed gunmen killed at least 23 people and wounded 12 in an attack on a village in central Mali, officials said.
---
For all MCD-run hospitals, Mayor Shelly Oberoi directed officials to issue separate tenders for data entry operators (DEOs).
---
On Wednesday, A temporary iron bridge was washed away in a cloudburst in the Kalapani area near the India-China border, amid heavy rains in the early hours officials said.
---
Delhi government officials have ordered owners and partners of hotels, clubs, and restaurants to submit police verification certificates by September 15.
---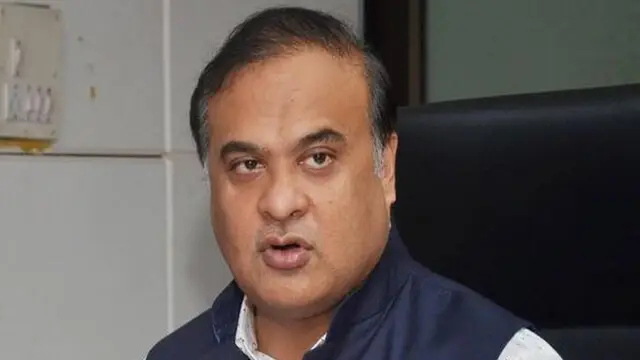 The state government officials will go to every village before ministerial visits to collate beneficiary data of government schemes and assess their reach.
---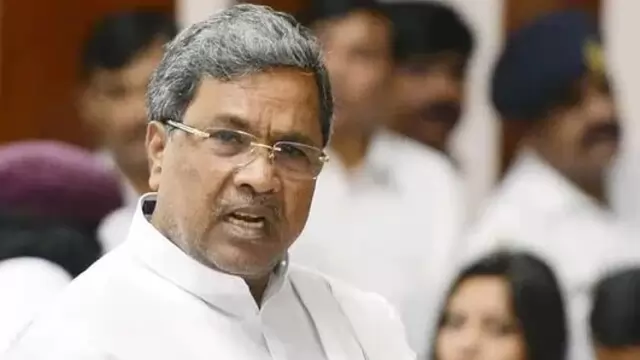 On Thursday, Karnataka Cfromf Minister Siddaramaiah said he would retire from politics if it is proved that he has taken a bribe for the transfer of officials.
---
Officials said Saturday that the CBI had registered FIRs against four Indians who allegedly committed financial fraud in Abu Dhabi and fled after escaping a conviction there. 
---
On Wednesday, A Delhi court granted the CBI time till August 8 to obtain sanction to prosecute former railway minister Lalu Prasad and some officials of the public sector transport behemoth in a case related to an alleged...
---