In the absence of quotas for women OBCs and minorities, would the Women's Reservation Bill be merely symbolic?
---
BJP leader and Union Minister Smriti Irani alleged that Gandhi was trying to "rip" apart the image of Prime Minister Narendra Modi.
---
Union Minister Bhupender Yadav slammed Congress for questioning the Gujarat court's conviction of Rahul Gandhi in a criminal defamation case, asking if they consider themselves above the law. Yadav, a prominent OBC leader,...
---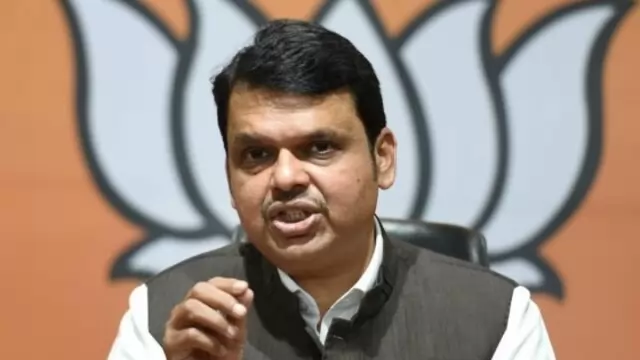 Maharashtra Deputy Chief Minister Devendra Fadnavis met and interacted with the Other Backward Classes community members in Chandrapur who were staging a protest to demand that Marathas not be included in the same...
---
BJP president J P Nadda has accused Rahul Gandhi of having huge arrogance but little understanding and resorting to lies, personal slander, and negative politics. Nadda has also claimed that the people's punishment for Rahul...
---
The mahant, Raju Das, said that burning of pages from the Ramcharitmanas by the Akhil Bharatiya OBC Mahasabha in Lucknow on Sunday too was Maurya' work.
---
In the absence of an updated Caste Census, a reliable database so very essential for meaningful social justice and empowerment programs, particularly for OBCs, is incomplete, Kharge wrote in his letter.
---
At least 40 protesters, including Leader of Opposition in state Legislative Council Pravin Darekar, state BJP chief Chandrakant Patil and former minister Sudhir Mungantiwar, were detained.
---