While the volume of UPI transactions has been increasing, with a free-market model in UPI is continuing exponential growth, where pricing model and charges are determined by market forces.
---
Network People Services Technologies Limited is in the business of providing Digital Payments solutions to banks, financial institutions, and Merchants. NPST is an authorized Merchant Payment Service Provider, approved by...
---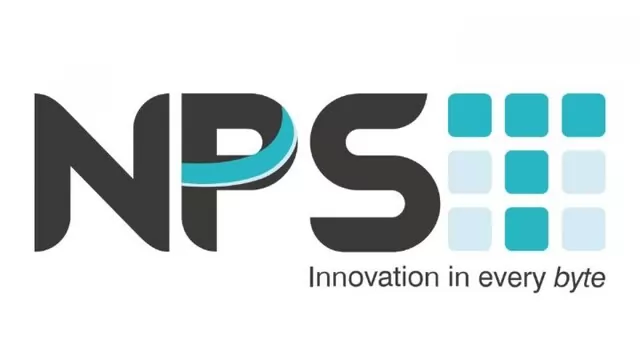 Over the past year, NPST has been working on Canara's Bank Super App "ai1" and Merchant engine, expanding the ecosystem that requires continuous maintenance, support and development. I
---
The growth in financial metrics is poised to bolster confidence among investors and customers, solidifying its position as a preferred partner in the financial technology domain.
---
NPST is expanding its talent pool by hiring 100+ developers across Bengaluru, Noida, and Mumbai to cater to its most recent order from Canara Bank.
---
NPST, a leading FinTech platform, set a high standard by reporting 3.3x in the 9M FY23 net profit, fuelled by a growth in digital payment ecosystem.
---
NPST (Networks People Services Technologies) is a leading fin-tech company in India, providing cutting-edge payment solutions to bridge the gap between banks and fin-tech.
---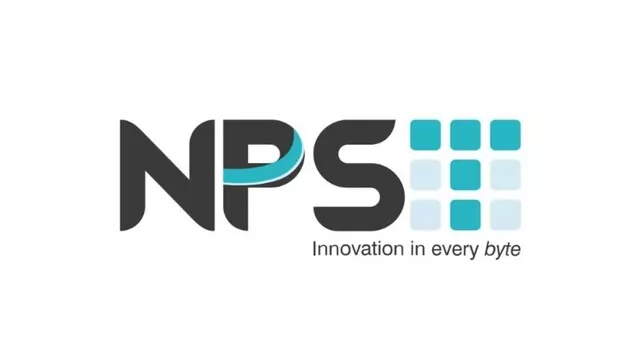 A leading Fintech company NPST plans its headcount to grow in support of growing demand of its product development with rapid innovation in the digital payment space.
---