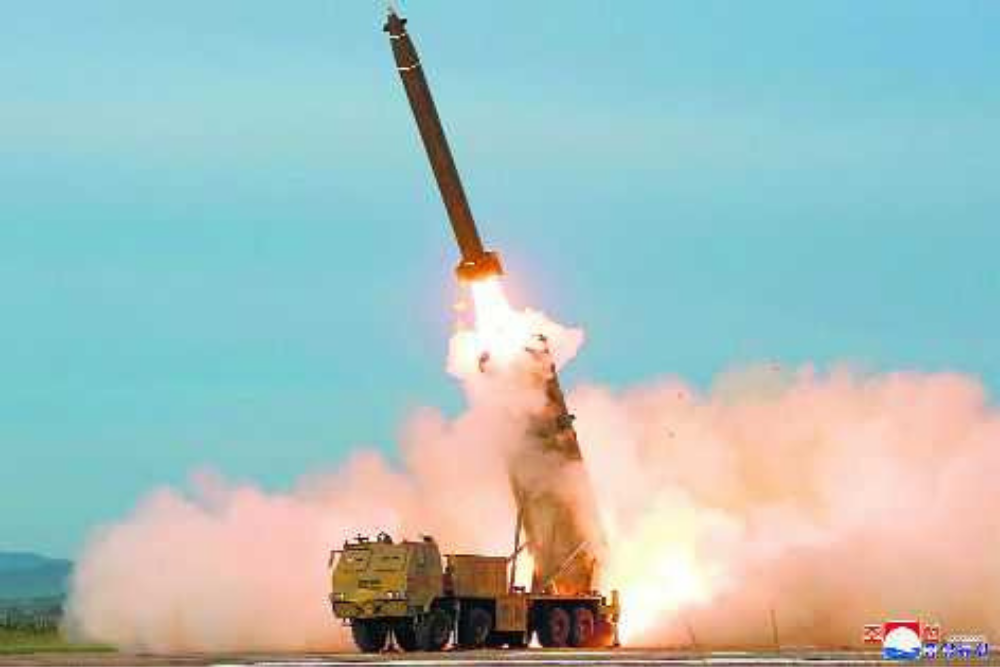 Since late September, North Korea has launched a barrage of missiles toward the sea in what it called simulated tests of tactical nuclear weapons systems designed to attack South Korean and US targets.
---
White House officials said they saw the latest missile test in North Korea as part of an escalating series of provocations over the last several months.
---
North Korea has ignored offers from the new Biden administration to resume negotiations between the two countries.
---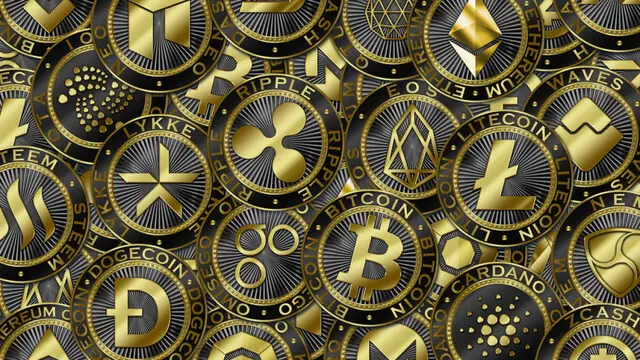 The US Department of Treasury has blacklisted Tornado Cash citing North Korea ties and has prohibited US citizens from using the crypto laundromat. Tornado Cash slumped by 29.35 per cent to fall at $21.67 soon after the...
---
Experts say that North Korea's recent testing spree is meant to win sanction relief or an international recognition as a legitimate nuclear state in the face of pandemic-related difficulties and persistent US-led sanctions
---
According to KCNA and China's Xinhua news agency, Xi in his own message to Kim described bilateral relations as a 'valuable asset' to both countries and vowed to make unspecified contributions to the peace and stability on...
---
North Korea on Monday reported 50 deaths and 1.2 million infections in a sharp jump from six deaths and 3,50,000 cases on Friday.
---
In his speech on the third day of the meeting Thursday, Kim 'declared the general orientation and the policy stand of our party for comprehensively expanding and developing the external relations'
---