Action star Arnold Schwarzenegger was recently honoured with the inaugural Award of Courage at Los Angeles Holocaust Museum's annual gala on Monday for his longtime fight against anti-Semitism and bigotry.
---
Tova Gutstein, 90, is among the few remaining witnesses of the Jewish uprising and among the only ones from the vanishing generation of Holocaust survivors. She is among six Holocaust survivors to be honoured by Israel on...
---
ICPR officials said Indian nationalism differs greatly from Nazism, which led to Jewish homicide during the Second World War under German dictator Adolf Hitler.
---
Canadian Prime Minister Justin Trudeau joined the rest of the MPs in the Parliament's House of Commons to honour and give a standing ovation to a Nazi fighter from the World War II. The episode has caused worldwide...
---
In Britain, BBC sportscaster Gary Lineker likened the nation's asylum policy to 1930s Germany, resulting in his brief suspension and a national uproar.
---
The Australian State of Victoria bans Nazi swastika, amidst growing concern of young people being radicalization.
---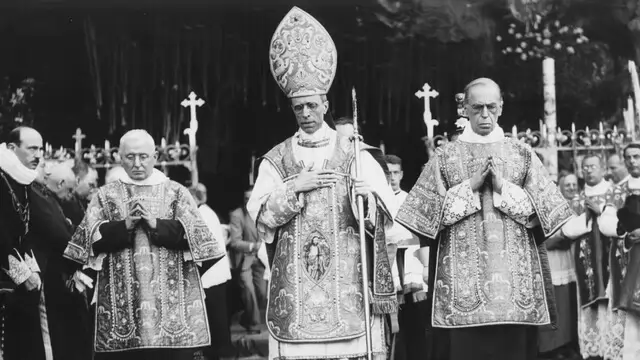 More than 6.6 million Jews were killed by the Nazi Germany during the World War II under what's called the Holocaust. Other groups like the Poles and Russians were also part of the systemic killings.
---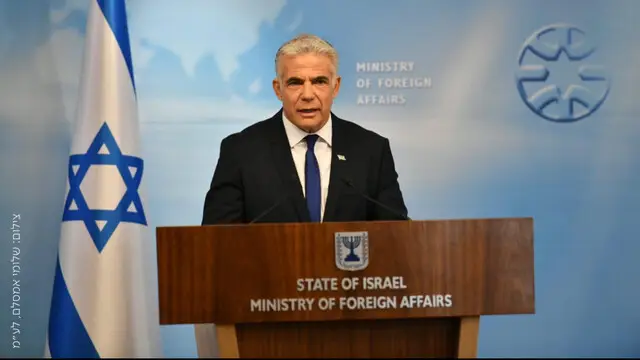 Israeli Foreign Minister Yair Lapid called the Russian statement "unforgivable and scandalous and a horrible historical error".
---