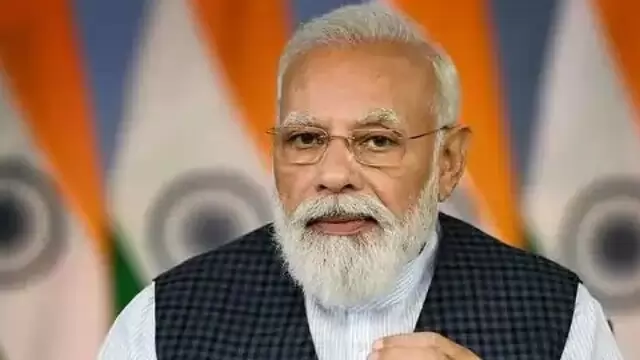 According to sources, Modi spoke of using 100 per cent renewable energy and increasing blends of ethanol and biofuels in traditional fuels
---
The Industries Department shall be renamed as Industries, Investment Promotion and Commerce Department, the government said. 
---
IOC plans to replace this 'grey hydrogen' with 'green hydrogen' -- also referred to as 'clean hydrogen' -- by using electricity from renewable energy sources
---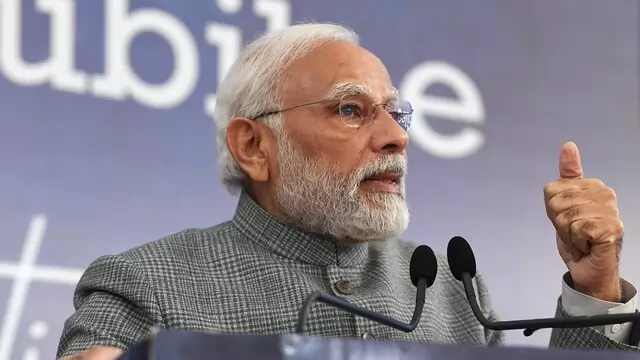 Modi in his inaugural address at India Energy Week 2023 said India is the most opportune place to invest in the energy sector at present
---
The prices of oil and natural gas are going up globally. The supply disruption is not ruled out
---
Experts welcomed the new green hydrogen policy unveiled by the government offering open access and waiver of inter-state transmission charges for a period of 25 years to the manufacturers of green hydrogen
---
The government had launched a host of programmes, including 'Har Ghar Tiranga', in the run up to the 75th anniversary of the independence.
---
Power and New and Renewable Energy Minister Raj Kumar Singh said the government is targeting the production of 5 million tonnes of green hydrogen by 2030.
---