As international focus shifts to Europe, Myanmar's generals get away with executing political prisoners and crackdown on protesters.
---
Bangladeshi official adds that theft, murder, dacoity, rape, and drug trafficking have increased nearly seven times in the last five years in the Cox's Bazar where there is a Rohingyas camp.
---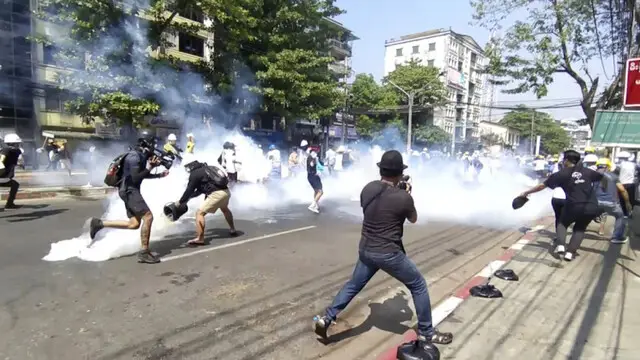 The UN Office for the Coordination of Humanitarian Affairs says in a report that an already critical situation is being exacerbated by ongoing fighting between the military government and its opponents and the increasing...
---