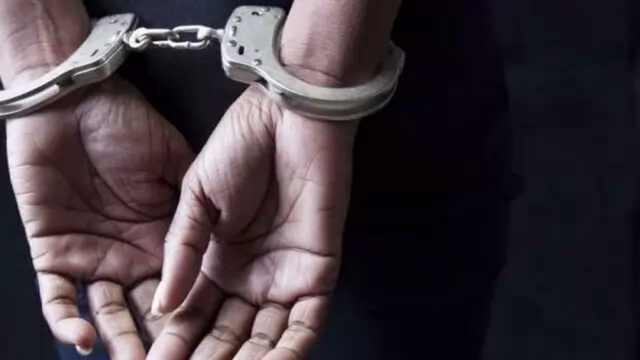 The incident happened in broad daylight and bystanders watching the couple argue fled the scene immediately as the man, identified as Rajkumar, took out his knife and started attacking the victim.
---
Speaking in Rajasthan's Udaipur, Union Home Minister Amit Shah slammed Chief Minister Ashok Gehlot for not forming a special court in the Kanhaiya Lal murder case.
---
This is the latest incident of targeted attacks against minority communities in Pakistan
---
On Sunday, The Vishva Hindu Parishad (VHP) condemned the gruesome murder of a Digambar Jain monk in Karnataka and alleged that the incident had occurred due to the "anti-Hindu policies" of the Congress government in the...
---
According to a senior police officer, they found the victim lying dead inside the box of a bed, with both his legs and neck tied with a plastic rope. The domestic help's body was found on the fourth floor, while the...
---
If you are struck in the head by a falling tree or thunderstorm or meteor or eaten by a pack of wolves in the woods or suffer a heart attack while having an ice cream, and die, such a death is not a homicide.
---
The woman's husband said she died on Friday and he kept the body in the freezer at home as he waited for their son's return from Mumbai for her funeral, he said.
---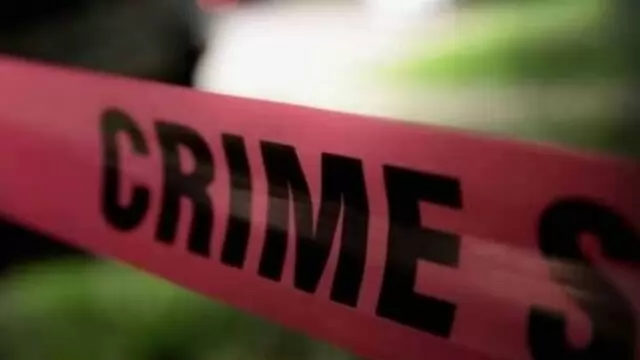 Jewellery worth Rs 5 lakhs had gone missing from the relatives' house before a birthday party and they suspected the victim, who attended the party, had stolen it.
---