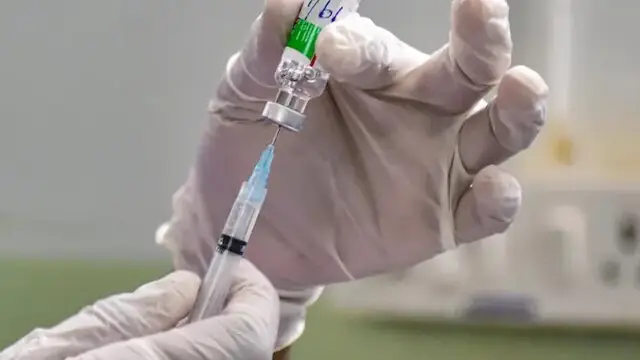 Rama Rao said more than USD 3 billion worth of investments and trade took place during the past 19 editions of BioAsia, a flagship annual life sciences convention, and the 20th edition is set to be held from February 24 to 26
---
13.6 million doses of the Oxford-AstraZeneca COVID-19 vaccine will be thrown out by Canada because it couldn't find any takers for it either at home or abroad.
---
As India rolls out precaution doses for all adults, here is all you need to about the research on coronavirus booster doses and expert opinion on them.
---
Beijing has allowed the entry of BioNTech vaccine for the exclusive use of around 20,000 German citizens in the country
---
The Centre for Cellular and Molecular Biology announced development of an indigenous mRNA Covid-19 vaccine candidate.
---
China, the country that first detected the novel coronavirus, remains one of the few not to have imported one of the exceptionally effective mRNA COVID vaccines developed by Pfizer and Moderna. Instead, it has so far relied...
---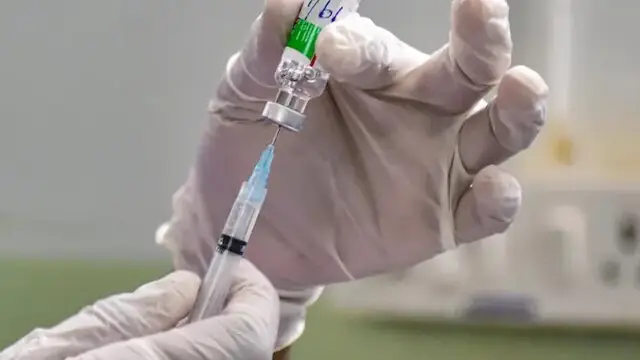 An analysis by Florida government found an 84% increase in heart-related deaths among males aged 18-39 within 28 days following Covid-19 mRNA vaccination.
---