This is the second attack on Hindu students playing Holi in Pakistan in two days. Earlier on Monday, 15 students were injured at the Punjab University campus.
---
While no one from among those who attacked Hindu temples and homes has been arrested, the student who allegedly made the Facebook post has been arrested.
---
Delhi Police Special Commissioner (Law & Order, eastern zone) Deependra Pathak said they are keeping a vigil in the area through CCTV cameras also.
---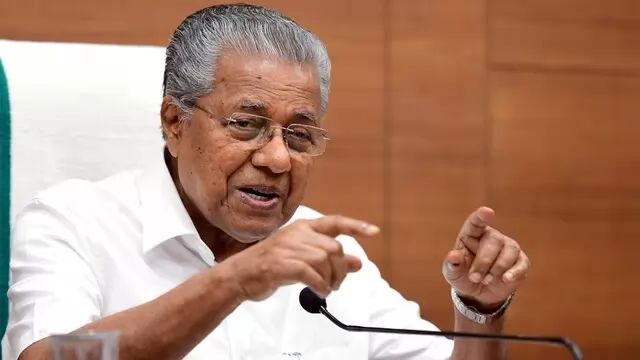 Vijayan said that the Constitution, which was the best weapon to fight against caste discrimination and religious hatred, was presently under attack.
---
Khori Gaon's ruthless forced eviction showed us a glimpse of bulldozer politics. It legitimised treating the urban poor and minorities inhumanely.  
---
In the latest of attacks on minorities in Pakistan, 2 Christian priests were shot dead while returning home from the Sunday Mass in Peshawar.
---
Madrasa Board Chairman Iftikhar Ahmad Javed said getting the recognition would benefit the madrasas as well as the students because they will get degrees from the Madrasa Board, which are widely acknowledged.
---
A report released by the Centre for Minority Studies, Research and Development in Assam rebuts the Chief Minister and government's position on Dhalpur evictions that left 43 people and 14 police officers injured.
---