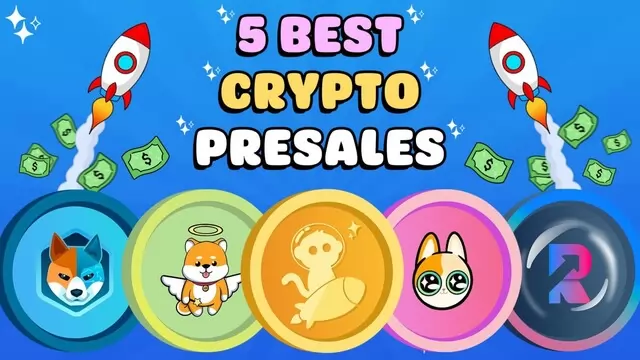 At the forefront of the list is ApeMax , an innovative cryptocurrency that introduces a distinctive staking model, allowing coin holders to earn rewards through boosts.
---
A meme crypto project, Love Hate Inu, will list on OKX! Experts predict a vast price pump after the exchange listing! Hurry to get the token once it hits OKX!
---
Big Eyes Coin has made a reputation for itself with one of the most inviting presales in cryptocurrency history! Big Eyes Coin is one of the few cryptocurrencies continuously devising new, engaging, and entertaining ways to...
---
Join us on this crypto journey as we uncover how Dogetti stands out amidst the meme coin mania and emerges as a promising investment opportunity.
---
here is the list. Skim through and take a look at Big Eyes Coin (BIG), Love Hate Inu (LHINU), and Dogecoin (DOGE), to understand why they are the best bets this meme season.
---
As Ethereum vs. Bitcoin debate rises again, let's find out which crypto has a competitive edge in 2023. Read on to learn about presales to buy in 2023 instead
---
Caged Beasts ($BEASTS) seeks to revolutionise the world of finance with its groundbreaking concept of "Caged Liquidity."
---
Love Hate Inu (LHINU) is another meme coin that's been making waves in the crypto world, and it has a unique feature that sets it apart from SHIB.
---