China: The fire broke out on Thursday night at a residential building in the community of Tianshan District in Urumqi, capital of Xinjiang province.
---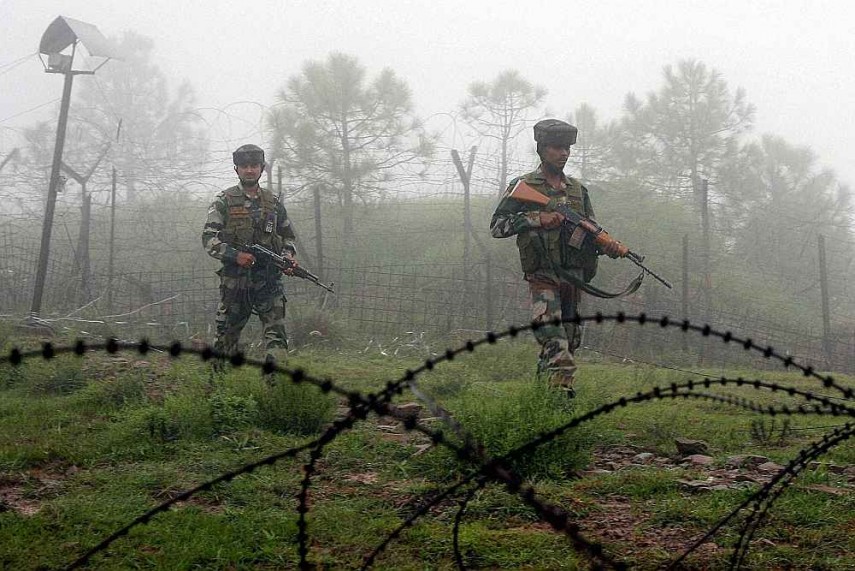 Jammu and Kashmir: During the evacuation, the tail of the patrol party came under a massive snowslide. A search-and-rescue operation was immediately launched with troops from the nearest post, the officials said.
---
In the last one month, Vande Bharat Express train has suffered damage on three occasions due to collision with cattle on the tracks.
---
The Indian prime minister expressed condolences on Tuesday for those lost in the Indonesian earthquake.
---
The CM announced the enhanced assistance in the Assembly on October 19 this year. An official release here said Rs 65 lakh --Rs 5 lakh to each of the 13 families-- would be provided from the Chief Minister's Public Relief...
---
Bihar: The police said BJP leader Sanjeev Mishra, a former Zilla Parishad member, was talking to some people near his house in Telta police station area when two men came on a motorcycle and fired at him.
---
There has been several instances in the past of attacks inside gay night clubs in US.
---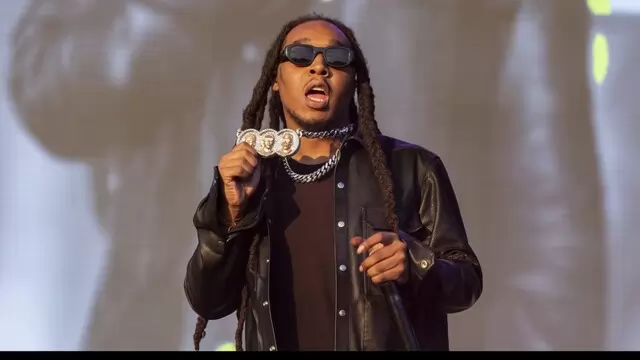 Takeoff, one-third of the hip-hop trio Migos, was shot and killed aged 28 in Houston, a representative for the city's police department has confirmed.
---