Oscar winning-actress Gwyneth Paltrow joked about having sex with Hailey Bieber's father and actor Stephen Baldwin during an appearance on Hailey's 'Who's in my Bathroom?' vlog.
---
Comedienne Amy Schumer, who was one of the presenters at the recently held Oscars, recently revealed a joke she was barred from sharing at the ceremony.
---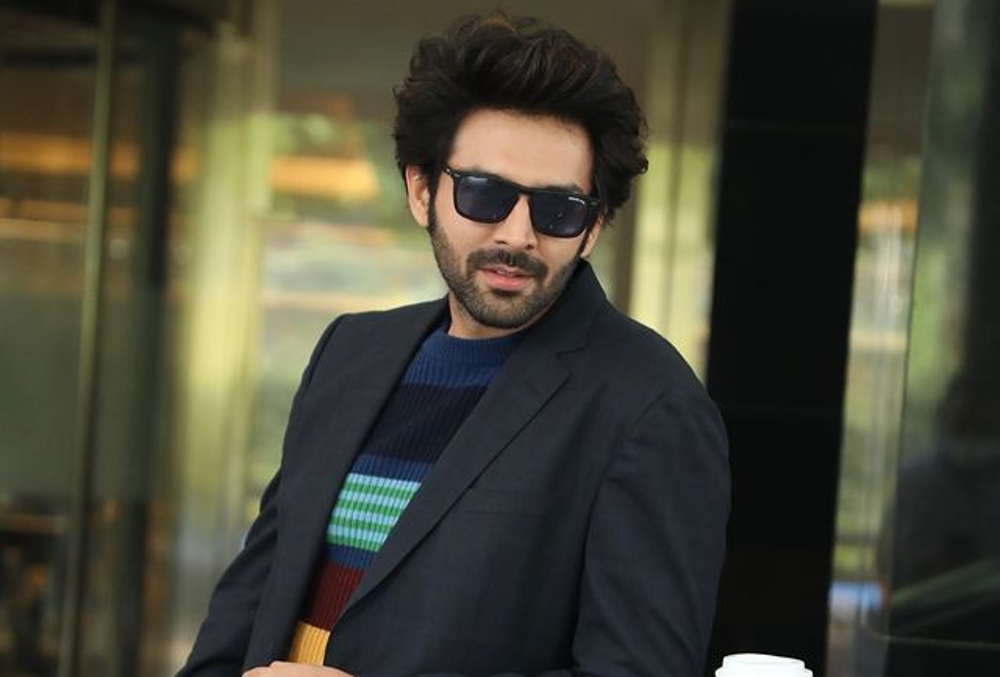 Actor Kartik Aaryan recently took to Instagram and joked about him awaiting "Rishta's" in response to a question raised by his fan.
---
In an interview with Outlook, comedian and author Sorabh Pant talks about his book, 'Vote For Pant: But, Don't' and the perils of telling 'unfunny' jokes.
---
Satires, jokes, and opinions on war are not a new thing. But, never in the history of wars and conflict, a joke travelled at the speed of 20 Gigabits-per-second (Gbps). With google translation and a colonial past, language...
---
Stand-up comedians, 'two-nation theory' and other stories that failed to tickle our funny bones
---
Comic book artist Neal Adams has died at the age of 80.
---
CBSE board examinations are scheduled to begin on May 4.
---