According to the Israeli rescue service, two security guards in their 20s were hospitalised with minor wounds — at least one from bullet fragments.
---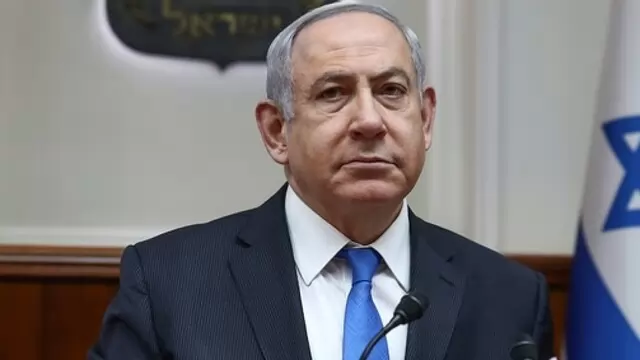 Opposition leader Yair Lapid said moving ahead unilaterally 'will critically harm the economy, endanger security and rip the Israeli people to shreds'.
---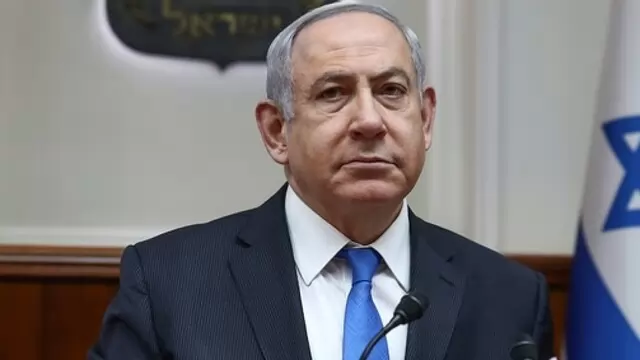 Israeli Defence Minister Yoav Gallant has called upon the government to halt the controversial judicial overhaul legislation, which has sparked mass protests across the country, risking his own position amid Prime Minister...
---