Actress Urfi Javed said that she will never marry a Muslim man. She also stated that Muslim men expect certain behaviours from their wives.
---
The Bill will have provision for 3-10 years in jail and a fine of up to Rs 5 lakh if the accused is found guilty.
---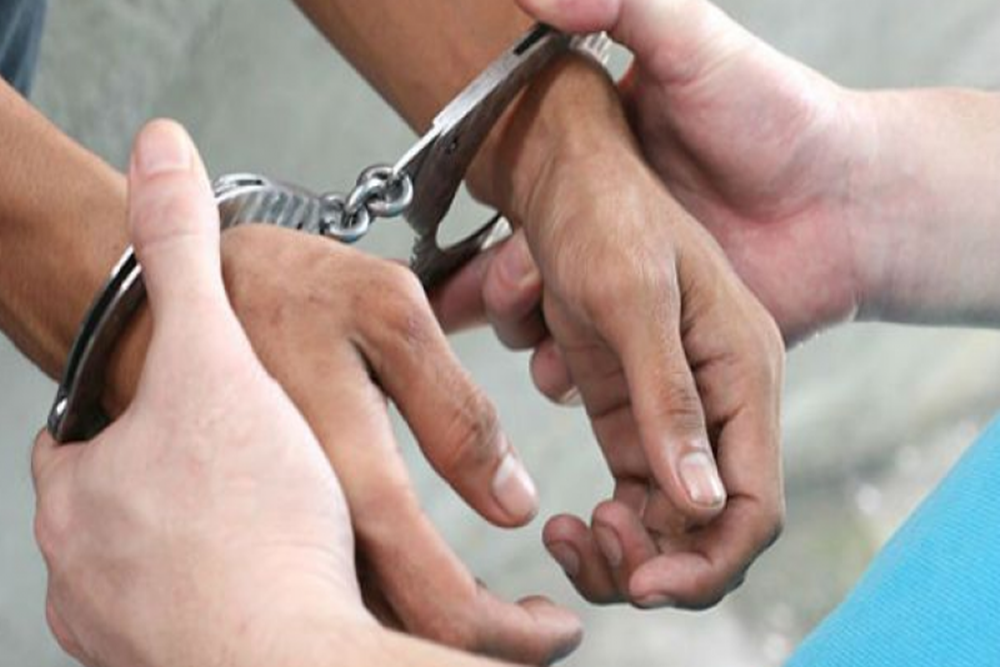 The accused, Mainuddin of Bhelapur village, had met the woman last year and introduced himself as Munna Yadav
---
About the hushed manner in which his wedding took place, he said, "It was an occasion for two families to get acquainted with each other. Had we invited lots of guests, all attention would have got diverted towards...
---
They were detained for questioning by railway police on March 19, and only after establishing there was no conversion involved, they were allowed to proceed.
---
The bill has a provision of imprisonment up to 10 years and a fine of Rs 1 lakh to curb fraudulent conversions done using misrepresentation, allurement and force among other things.
---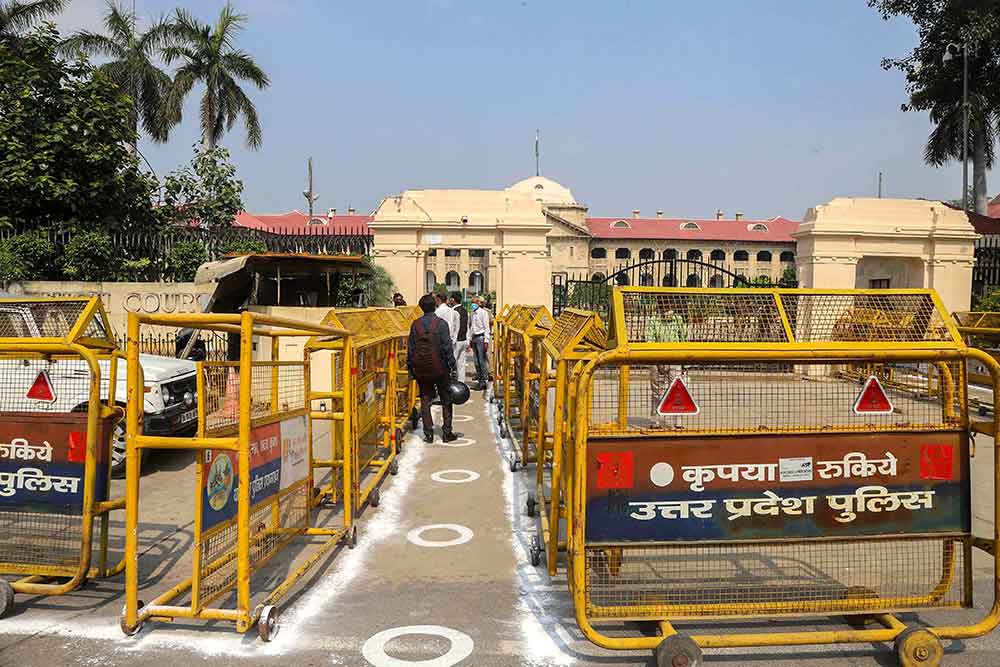 "The UCC is necessity and mandatorily required today. It cannot be made 'purely voluntary' as was observed by B.R. Ambedkar 75 years back, in view of the apprehension and fear expressed by the members of the minority...
---
Pinky Saini's partner Roshan Mahawar accuses Rajasthan police of not acting on time.
---