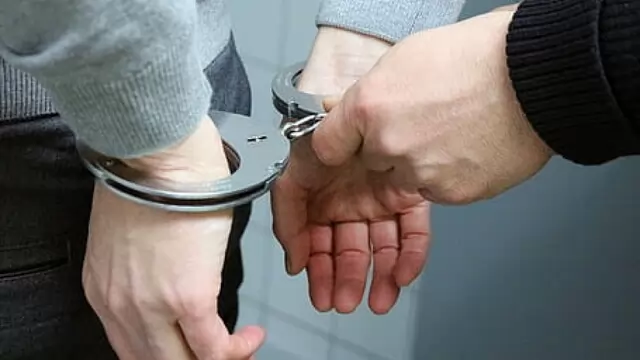 Two persons, who attempted to exchange counterfeit currency of Rs 500 denomination in Nungambakkam here, were arrested and Rs 45.2 lakh worth of fake notes besides machinery were seized from them, said police on Friday....
---
The Reserve Bank of India (RBI) has not made the presentation of a valid ID or filling of deposit forms mandatory, there were complaints from some places that banks were demanding customers to submit identity cards as proof
---
Exchange facility for Rs 2,000 bank notes up to Rs 20,000 at a time would be available from May 23, the RBI said in a statement.
---
Although the Reserve Bank of India (RBI) had stated earlier that it keeps accurate accounts of all printed notes, it failed to clarify how an RTI activist misinterpreted data to make a damning allegation that the Indian...
---
Rs 2000 notes were introduced in 2016 after the Demonetisation exercise
---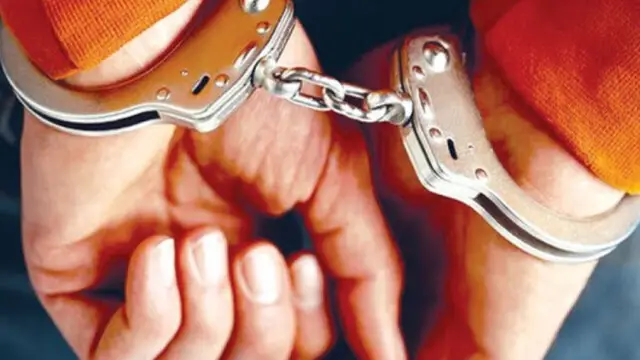 The probe found it said, that the seized FICN had been smuggled from a foreign country into India and the consignment was to be delivered to another accused Abi Mohammad alias Nabi Mohammad of Nepal.
---
The recent BRICS foreign ministers' meeting in Cape Town has once again put the spotlight on the demand for currencies that can challenge the US dollar's hegemony. India aspires to make its rupee an alternative, but as a...
---