As per the tax return data filed in assessment year (AY) 2022-23, relating to income earned in fiscal 2021-22), 1,69,890 individuals have shown total income of above Rs 1 crore
---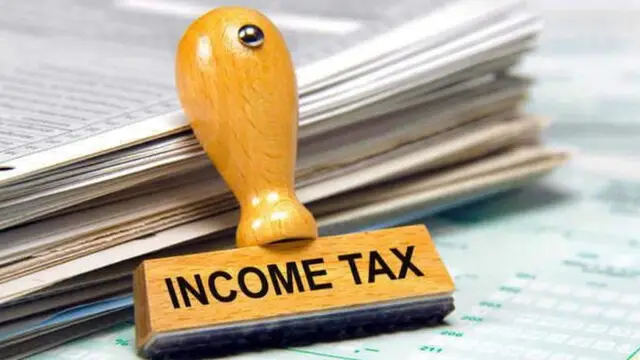 Whether you are a senior citizen trying to secure a suitable health insurance plan for yourself or your parents, who are in their golden years, you must know ways to maximize your health insurance deduction.
---
The time limit of 30 days made available to the assessing officers stands reduced to 21 days, the Directorate of Income Tax (Systems) said
---
"The total number of ITRs for AY 2023-24 filed till 31st July 2023 are more than 6.77 crore, which is 16.1 per cent more than the total ITRs for AY 2022-23 (5.83 crore) filed till 31st July 2022," the income tax...
---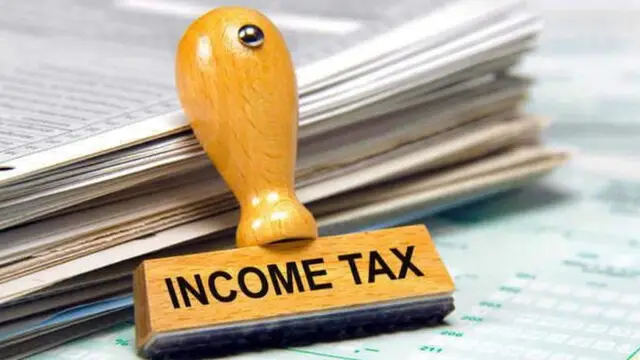 If you have missed the July 31 deadline to file your income tax return, then make sure you file it by December 31, unless you want to get served with a notice from the income tax department
---
The tax provisions considering challenges faced by persons with a disability provide a few deductions from income, for the differently abled as well as the caregivers.
---
The PANs, according to the department, have become inoperative in cases where NRIs have not updated their residential status or have not filed returns in the last three AYs
---
Dec 31, 2022, is the last date for filing your late income tax returns (ITR), and if you haven't done it yet, you may use the co-browsing feature for help in real time.
---