Danny Huston has boarded the cast of Hollywood veteran Kevin Costner's upcoming directorial "Horizon".
---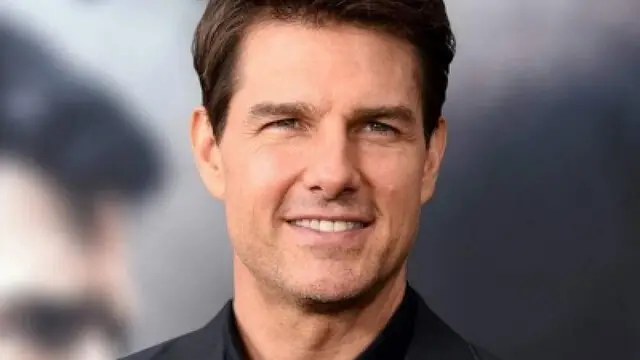 After doing every possible daredevil stunt on the Earth, real life action star Tom Cruise could well be off to his next destination - this time the International Space Station.
---
'The Woman King' revolves around an all-female fighting force called the Agojie. The story follows their story as they fought battle after battle in order to protect the African kingdom of Dahomey in the 1800s.
---
The trailer of the next movie in the Ant-Man franchise has finally debuted for Marvel Studios. The film is all set to hit theatres on February 17, 2023.
---
From some big names on the guest list to all the wit and humour, here are some of the moments to look forward to from the 30th season of 'The Graham Norton Show' streaming on Lionsgate Play.
---
Actress Ana De Armas felt "safe and protected" when filming the nude scenes in 'Blonde'.
---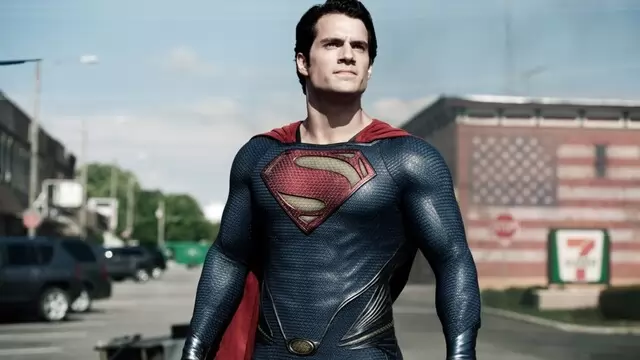 "I wanted to make it official that I am back as Superman," wrote Henry Cavill after people watched his cameo in 'Black Adam'.
---
As audiences enjoy the 'House of The Dragon' here are a few other shows with similar familial conflicts and battles showcased on Disney+ Hotstar. Which among these should be on your binge list? Read on to know.
---