CM Arvind Kejriwal has raised the issue that contrary to Gujarat University's claim that PM Narendra Modi's degree is available online, no such degree is available on the university's website.
---
The Gujarat High Court on Friday quashed a seven-year-old order of the Central Information Commission (CIC) which had asked the Gujarat University to provide information on Modi's degree to Kejriwal.  
---
The PIL has sought a ban on the use of loudspeakers for 'azaan' at mosques in Gujarat claiming that they add to noise pollution and violate the fundamental rights of citizens.
---
The alleged offence was non-serious in nature and did not involve moral turpitude, and yet Gandhi's disqualification, because of not staying his conviction, would affect him as well as the people of his constituency.
---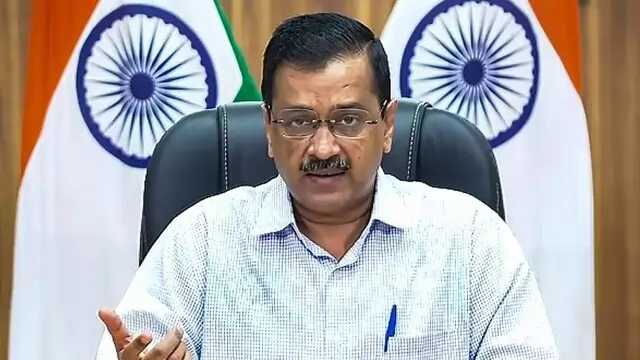 Allowing the Gujarat University appeal against the seven-year-old order of the Central Information Commission (CIC), Justice Biren Vaishnav also imposed a cost of Rs 25,000 on Kejriwal and asked him to deposit the amount...
---
The bridge was opened to people during the Diwali holidays without informing the government or providing a third-party fitness certificate, as per the plea. In their plea, the 46 councillors contended the high court has...
---
If Congress leader Rahul Gandhi obtains a stay on the lower court's decision convicting him in the defamation case, it would pave the way for his reinstatement as a Lok Sabha MP.
---
While hearing a petition on Wednesday, Justice Bhargav Karia expressed displeasure over the bank, the country's largest lender, withholding the no-dues certificate, which is required for clearing a land deal.
---