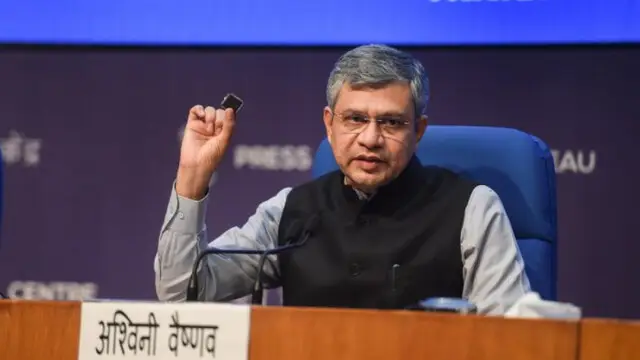 "Every State has shown serious concern about the impact online gaming is having on society, particularly the addictive part of it -- people are getting addicted, people are weirdly exhibiting behaviour not within social...
---
Ben has always believed that gaming can increase the acceptance of blockchain among the masses. So he took the responsibility himself and brought MNG for blockchain and gaming lovers. 
---
Binance has in its half-yearly research report 2022 said that the number of GameFi projects has continued to rise and had reached 1,551 games as of June 2022.
---
The Sandbox (SAND) is a decentralized platform that aims to bring blockchain technology into the gaming industry.
---
The round was led by 5ire Capital. TRIKON Ecosystem is a Web3 project that is building a sustainable community-driven ecosystem around gaming & web3 space.
---
OneTo11 has been able to expand and attract millions of members without any expensive marketing campaigns by providing users with a reward scheme and a sense of playing as part of a community with their peers.
---
India-based content and high-speed 5G connectivity to drive growth in the domestic gaming industry, says report
---
INK Games has been disrupting the gaming niche, and many well-known influencers and athletes are coming forward to invest in the same.
---