The final dividend is 30 per cent of the paid-up equity share capital of the company, an NTPC statement said
---
During the quarter, consumption trends remained subdued amid weak rural sentiment and inflation in global commodities due to geopolitical tensions, the company said. "While companies affected price hikes across FMCG...
---
The Indian economy is expected to grow at 9.2 per cent in 2021-22 fiscal, surpassing pre-Covid level in actual terms due to improved performance especially in farm, mining and manufacturing sectors.
---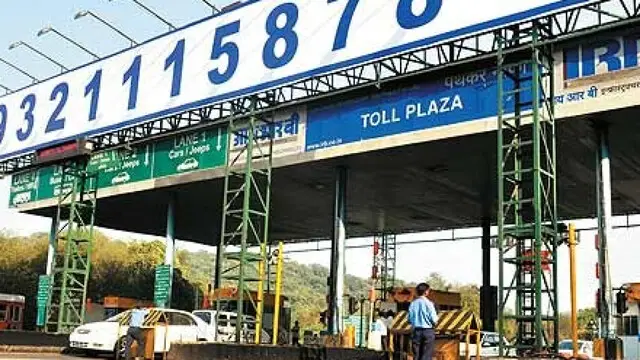 "In FY22, NHAI constructed a total length of 4,325 km, which is higher than 4,218 km in FY21 and 3,979 km in FY20," it added.
---
India's economy is expected to grow at 8-8.5 per cent in the next fiscal, said the Economic Survey 2021-22, presented in Parliament on Monday by Union Finance Minister Nirmala Sitharaman.
---
The electricity demand slowed down during the first two months of 2021-22 compared to March 2021 amid lockdowns imposed by state governments to control the second wave of COVID-19, it said.
---
Coal supply to electricity generating plants increased by 24.5 per cent to 677.67 million tonnes in FY22 compared to that of the preceding fiscal, the government data said.
---