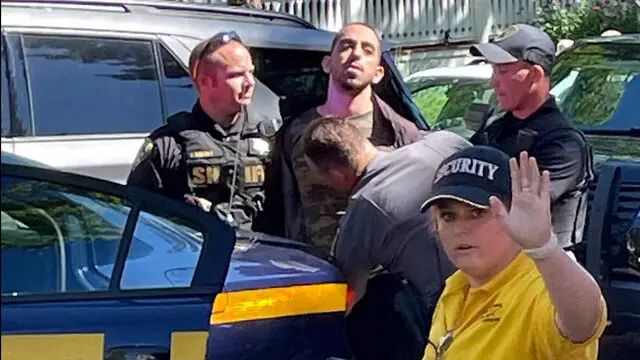 Salman Rushdie's attacker's social media show he is sympathetic to Shia extremism and Iran. In 1989, Iran's Ayatollah Ruhollah Khomeini issued an edict calling for Rushdie's death.
---
Besides terrorism in the Middle East and North Africa, Allison Fluke-Ekren also wanted to attack a college campus in the Untied States.
---
One of the suspects provided a year-long rent-free apartment of $48,200 to a Secret Service agent associated with the White House.
---