The Gujarati diamond magnate had fled India in 2018 before his involvement in the alleged fraud against PNB became public
---
Arms middleman and consultant Sanjay Bhandari faces tax evasion and money laundering investigation in India. He is under CBI and ED's scanner.
---
In January, a lower court judge refused an American request to extradite Assange on spying charges over WikiLeaks' publication of secret military documents a decade ago.
---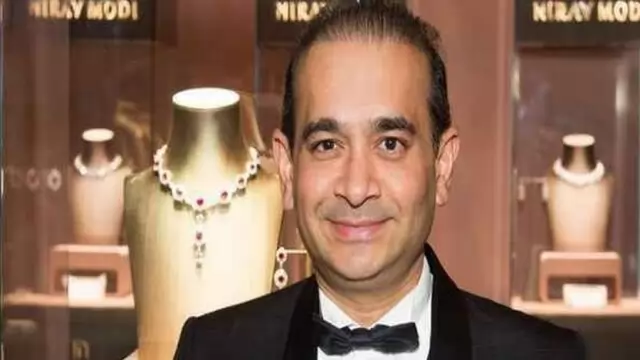 The fugitive diamond merchant on Wednesday lost his appeal against extradition to India at the High Court in London.
---
The decision is a big moment in Julian Assange's years-long battle to avoid facing trial in the US— though not necessarily the end of the tale. Assange has 14 days to appeal.
---
On Thursday, Wang Jingyu received a warning via email that Chinese officials knew he was hiding in Ukraine, and had escalated the charges against him to subversion of state power
---
Diamond merchant Nirav Modi faces fraud and money laundering charges in India. He is currently lodged in a British jail.
---
Kyung Yup Kim has already been dragged longer than a decade and it still remains uncertain because, under the rule of the Communist Party, China remains a rogue state.
---