"While the Indian sustainable fund market is still in its nascent state, we have witnessed a similar trend since COVID-19 with a handful of new fund launches. Since then, there have been no new fund launches in the past 24...
---
ESG investment is largely concentrated in clean energy (solar and wind power) and electric mobility -- which contributed to around 90 per cent of the $19.2 billion invested in ESG across 2018-22
---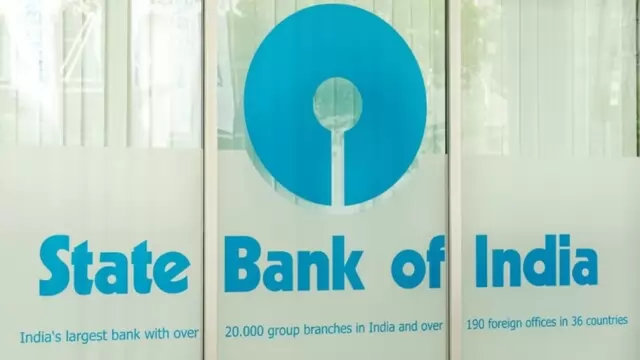 The deal is the largest ESG (Environmental, Social and Governance) loan by a commercial bank in the Asia Pacific and the second largest social loan globally
---
ESG investing is gaining traction globally, and India is also witnessing an increased awareness and interest in sustainable and responsible investment practices
---
There is a new Frankenstein monster in India in the form of the ESG regime. The government is pushing ill-equipped businesses to adopt an expensive philosophy of corporate and climate reporting that makes India an unequal...
---
ESG sustainable objectives scheme should aim to invest in sectors, industries, or companies that are expected to benefit from a long-term macro or structural ESG related trends
---
ESG rating can help measure value creation for shareholders and stakeholders; however, it faces significant roadblocks that impair its overall uptake and effectiveness
---
Although the solar energy projects received Rs 54,000 crore, India's total green financing goals still fall short, with only 1/4th of the financing target achieved, says the climate think tank Climate Policy Initiative.
---