The exchange would also recalibrate the contribution to NSE IPFT from Rs 0.01 per crore to Rs 10 per crore in the cash equities market and equity futures segments
---
Axis Bank mobilised a record Rs 12,000 crore by issuing Basel-III compliant tier-II bonds on a private placement basis in December 2022, Sebi data shows.
---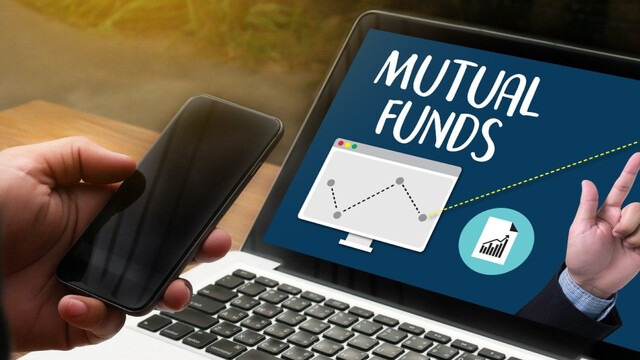 Experts attributed the higher fund mobilisation in 2021 compared to 2022 to factors like conducive capital market conditions and high optimism of investors leading to a steep bullish streak.
---
The failure of the Silicon Valley Bank, a key funding source for startups in the technology space, has sparked concerns regarding the overall health of the global financial system amid central banks raising interest rates to...
---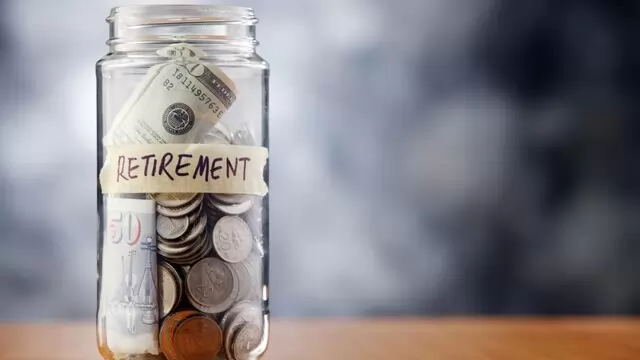 The ideal strategy to build your retirement corpus would be to invest in a mix of debt and equity instruments. Here are a few equity and debt options you can choose from to build your retirement corpus
---
The fund has been benchmarked to the Nifty 100 ESG Index and will invest in businesses that have high ESG score, and will concentrate on stocks that are included in the benchmark ESG indices
---
The BSE Sensex has tumbled 1,855.58 points or 3 per cent since February 16
---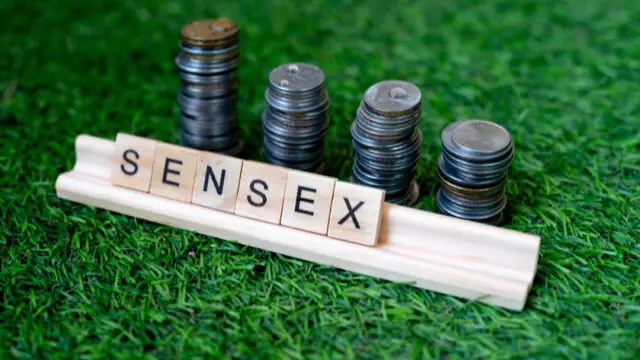 Benchmark indices Sensex and Nifty declined by more than half a per cent at close on Monday due to selling in IT, power and metal shares triggered by a global equity meltdown on rate hike fears and FII outflows
---