Experts reckon government policies encourage youths for entrepreneurship.
---
Rajeev Chandrasekhar, Minister of State for Skill Development, Entrepreneurship, Electronics, and Information Technology, said that India has the fastest-growing innovation ecosystem globally. 
---
With his enduring concepts and inventiveness, Sahil Ali Hussain establishes new financial markets or currency pairs.
---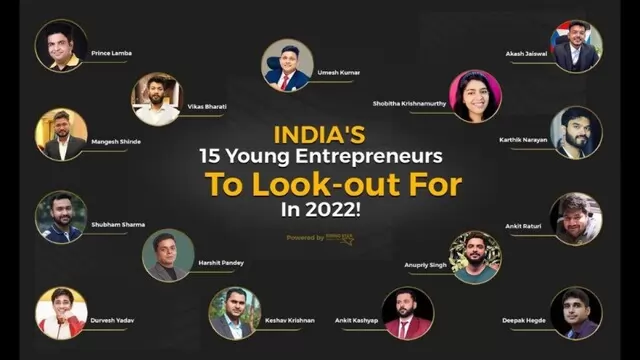 India is fortunate to see a significant rise in the number of young entrepreneurs, which has boosted the start-up ecosystem, making way for more and more businesses that generate employment.
---
Delhi Deputy CM Manish Sisodia has said that the Kejriwal-led government is working to revolutionize the education system of the country.
---