The teacher at the center of the controversy, identified as Tripta Tyagi, has been booked under bailable charges following a complaint from the boy's family.
---
Lt. General Puri has said that anyone applying for the armed forces will have to pledge that they were not a part of the protests nor involved in any sort of violence over the announcement of the scheme.
---
If you are living paycheck to paycheck, a bit of discipline can help you get out of it
---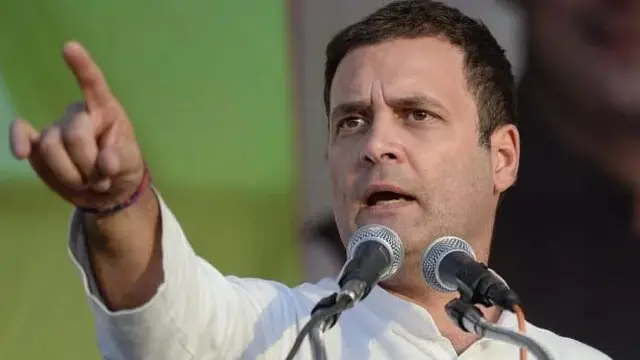 Congress leader Rahul Gandhi said the party will give tickets to only those candidates who work in the field and will be finalised after taking views from the public.
---
Felicitating 30 NCC cadets for winning various awards in the Annual Republic Day Camp, Sisodia said the facilities and NCC's rigorous training have empowered the cadets to excel and make Delhi residents proud. 
---