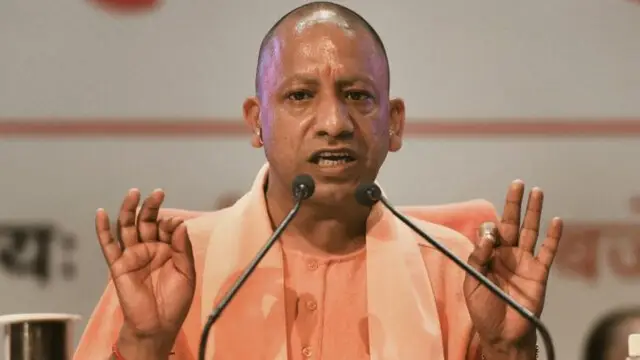 The changing of names was part of the delimitation exercise, under which the number of wards went up to 80 in Gorakhpur, with several of these named after iconic personalities and freedom fighters. 
---
Delhi: The reunified MCD formally came into existence on May 22 with IAS officers Ashwani Kumar and Gyanesh Bharti assuming charge as its special officer and commissioner respectively.
---
India has categorically rejected Pakistan National Assembly's resolution on J&K Delimitation exercise, while asking Islamabad to stop cross-border terrorism and shut down its 'infrastructure of terrorism'.
---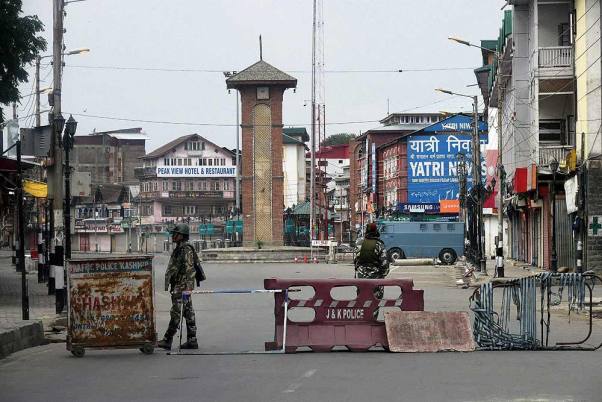 Jammu and Kashmir Chief Electoral Officer Hirdesh Kumar dismissed the notion that Rohingya Muslims, who have taken shelter in Jammu and other parts, can get themselves registered as voters.
---
The delimitation panel gave six more seats to Jammu region and one more seat to Kashmir region, taking the total seats to 90.
---
India's strong reaction came after the Organisation of Islamic Cooperation (OIC) criticised New Delhi over the delimitation exercise in Jammu and Kashmir.
---
Delhi: Sources aware of the development said that regular meetings are being conducted to fast track the entire exercise.
---
The curious case of Mohammad Ayub Mattoo who filed a petition against the delimitation commission as a Congress party member but after SC admitted it joined AAP, and now wants the latter party to take credit for it.
---