The rewards point policy of SBI Card, a pure-play credit card provider, will change. Coupons for Cleartrip can only be used once per transaction and cannot be combined with any other offers or discounts
---
In the wake of a $570-million hack, Binance halts BNB Blockchain; crypto exchange FTX launches debit card with Visa
---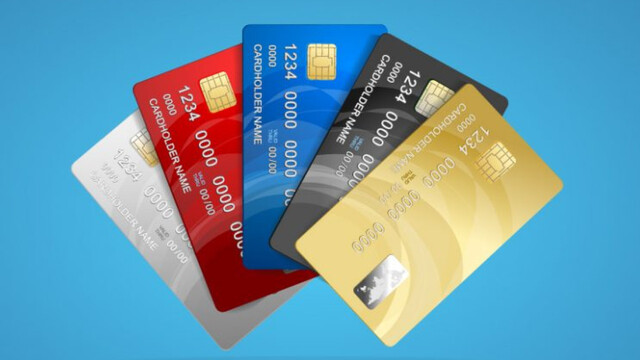 With the process of tokenisation to take effect just over a week away, it's high time we understand how to tokenize your debit and credit cards.
---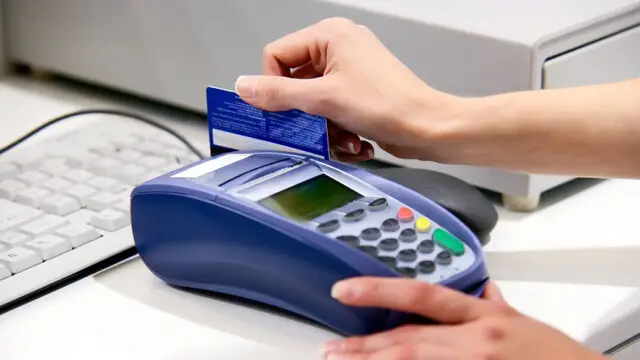 Many people may have experienced situations when money gets stuck in a bank ATM. But nothing to worry about; here is the solution.
---
A new global survey across 40 nations by Mastercard has revealed that 93 per cent Indians have used digital payment methods in the last one year, and this number is set to grow further in the next year. Of this, about 50 per...
---
To make online transactions more secure, the RBI is encouraging people to tokenize their debit and credit cards. The deadline for card tokenization has been extended to September 30
---
There's been a flurry of prepaid cards in the market, of late. But before you grab one, it's best to carefully look at their fee structure and decide whether they are really worth it
---
If you are travelling overseas, not having a travel insurance could cost you dearly. However, weigh all the pros and cons before opting for one
---