The Reserve Bank of India announced the status of the Rs 2,000 notes in circulation, which now stands at only 12 per cent as on July 31, 2023
---
As per the RBI guidelines issued on Friday, the exchange of Rs 2,000 facility is available from Tuesday.
---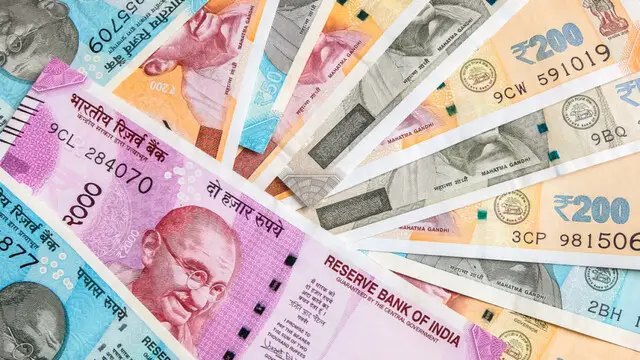 Soiled, defective and mutilated Indian currency notes can be exchanged at any scheduled commercial bank branches across the country. But there are some caveats to the limits as well as instances where the notes might not be...
---
76 per cent of the Rs 2,000 banknotes in circulation as on May 19, 2023 have since been returned
---
Exchange facility for Rs 2,000 bank notes up to Rs 20,000 at a time would be available from May 23, the RBI said in a statement.
---
The personnel on duty noticed suspicious images of the currency notes on the X-ray scanner and hence decided to probe further, they said. The passenger was supposed to take an Indigo Airlines flight to Bangkok, a senior...
---
Although the Reserve Bank of India (RBI) had stated earlier that it keeps accurate accounts of all printed notes, it failed to clarify how an RTI activist misinterpreted data to make a damning allegation that the Indian...
---
The man was intercepted by the security personnel at Terminal-III of the Indira Gandhi International (IGI) airport during security checks when the image of currency notes was spotted on the X-ray scanner, they said.
---