To address this issue, the panel recommends that the ASI should rationalize and categorize the list of monuments based on their national significance, unique architectural value, and specific heritage content.
---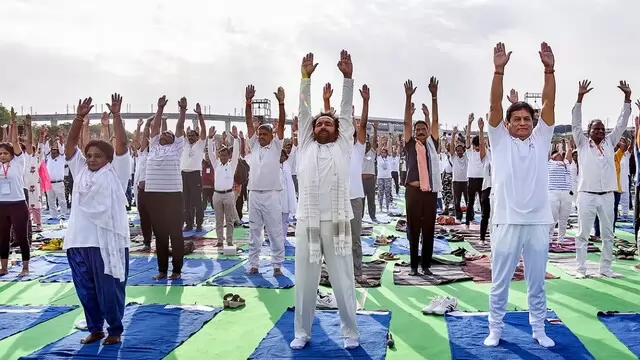 The event aims to promote the "significance of yoga in connecting with our cultural heritage and enhancing overall well-being", they said.
---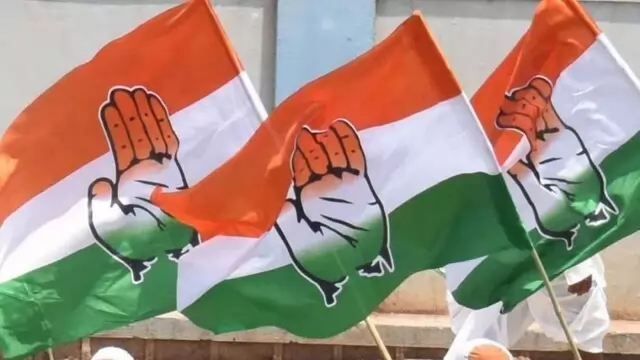 Accusing the government of engaging in a "petty act," Congress leaders assert that renaming buildings cannot erase the legacy of Jawaharlal Nehru, India's first Prime Minister.
---
Santiniketan's architectural style stands apart from the prevailing British colonial and European modernist influences of the early 20th century.
---
The prime minister's remarks on Twitter came with the hashtag "9YearsOfPreservingCulture".
---
This change has led to mixed reactions, with some debating its necessity and impact on other broadcasting services.
---
Discover the significant repatriation of more than 250 ancient artefacts from the United States to Italy after their discovery as stolen items. Learn about the diverse range of precious artefacts, their historical origins,...
---
The Assam government is set to host a mega event for the upcoming Rongali Bihu celebration, with 11,000 dancers performing in the presence of Prime Minister Narendra Modi, in a spectacle expected to be the largest in the...
---