In this article, we'll explore the unique characteristics of these two cryptocurrencies and provide you with the information you need to make informed investment decisions.
---
An exciting week for crypto as Dogetti (DETI) offers a 50% bonus, Solana (SOL) restarts, and Filecoin(FIL) launches the Filecoin Virtual Machine (FVM).
---
Let's do a rundown of what is making Big Eyes Coin the talk of the town.
---
Meme coins can be hit or miss so we checked out the latest crypto that influencers think could be the next big thing. Check out what we think of Love hate Inu.
---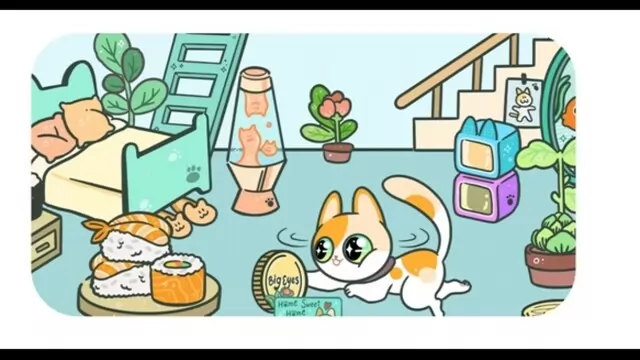 Big eyes have made over $31M during its presale alone, and it is expected that Big Eyes will only continue to grow.
---
Offering a wide selection of trading tools and assets, combined with its sleek and easy to use interface, it is clear why Huobi has become one of the leaders in the crypto market today.
---
Love Hate Inu is an exciting Ethereum-based meme coin project that lets you share your opinions about hot topics and earn rewards.
---
The simplest way to describe the Big Eyes Coin loot boxes is that they're essentially rigged: no matter what happens, you cannot lose money on them.
---